Quelle Winx de la saga Fate es-tu ?
Choisis une musique
1. Blonde - Maisie Peters
2. Complicated - Avril Lavigne
3. Getaway Car - Taylor Swift
4. Running Up that Hill (A Deal With God) - Kate Bush
6. Bad Guy - Billie Eillish
7. As it Was - Harry Styles
8. Photograph - Ed Sheeran
9. We fell in love in october - Girl in red
10. Brutal - Olivia Rodrigo
Quelle est ton type de romance préféré ?
5. 2 personnages pour 1 lit
6. Fausse relation amoureuse / contrat
7. Dis-moi qui t'a fait ça ?
Quand tu t'ennuies, tu :
1. Pars faire du shopping
4. Prends du temps pour toi
5. Pars en balade / fais du sport
Tu pars en vacances, quelle est ta destination ?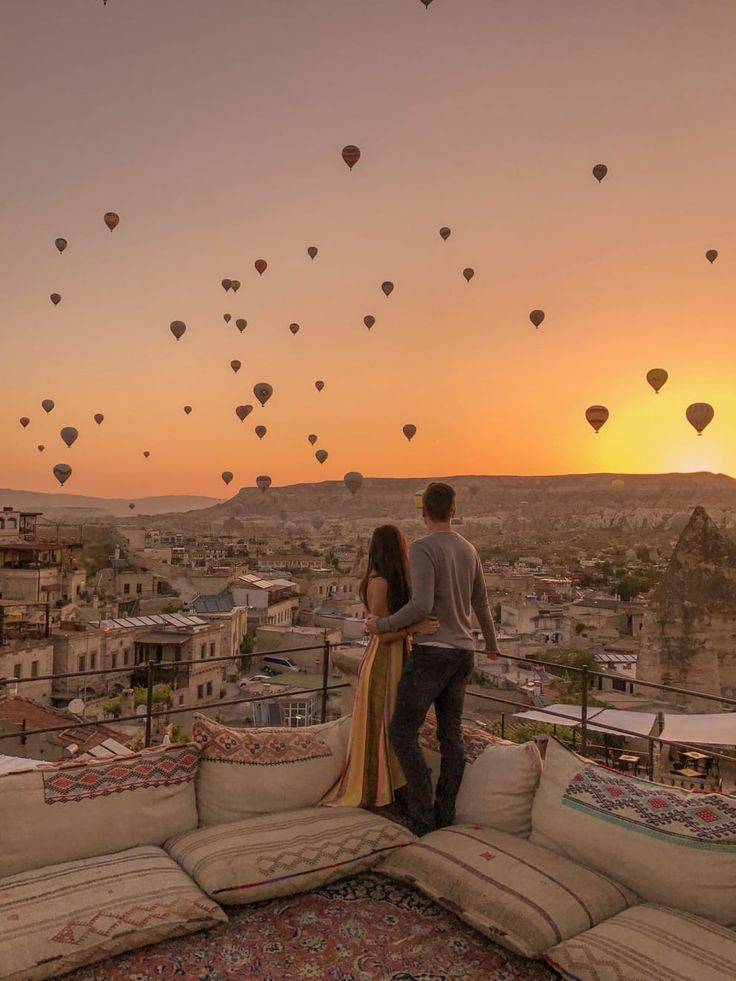 Un endroit romantique où tu emmènes ton copain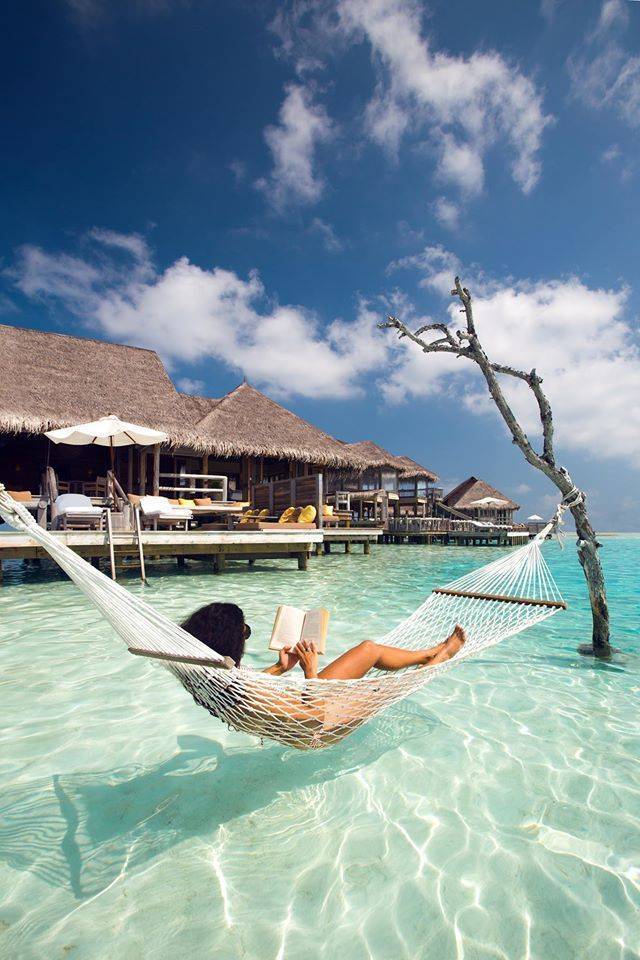 Quelque part où tu peux te détendre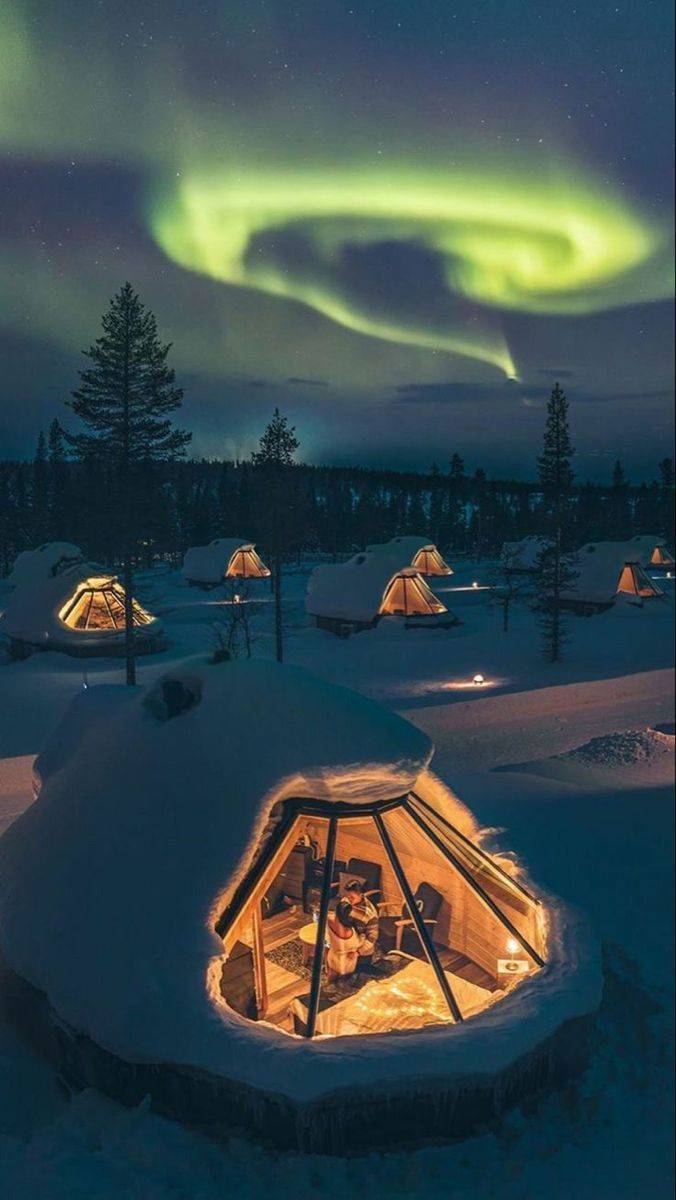 L'endroit le plus inattendu que tu peux trouver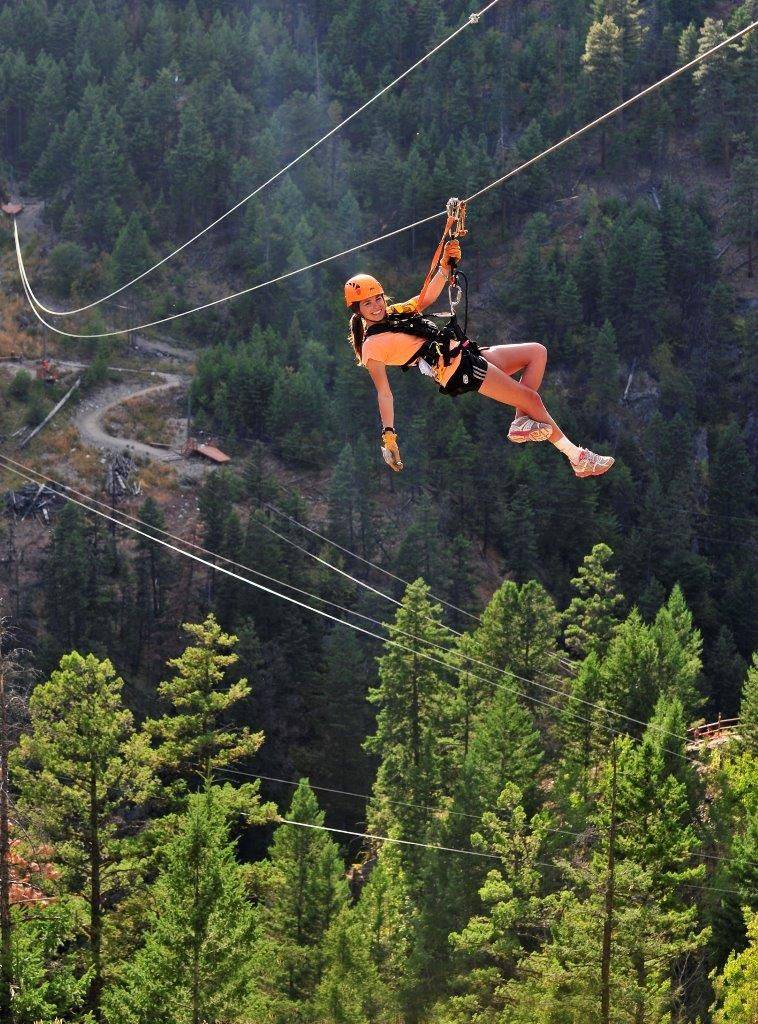 Tu veux partir à l'aventure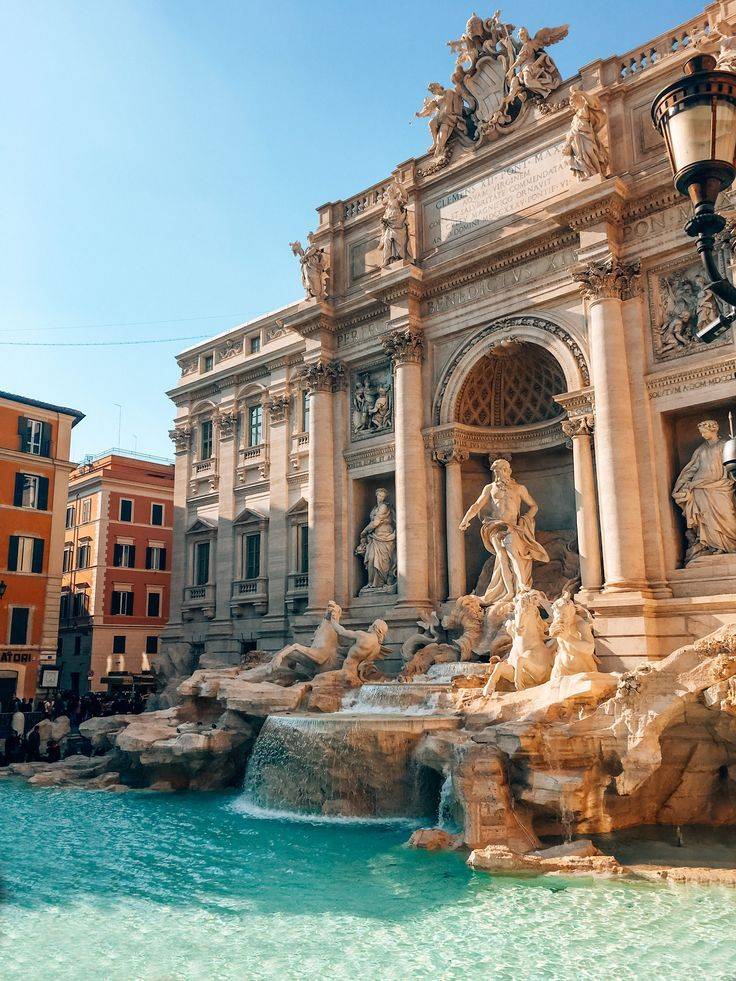 Un lieu chargé d'histoire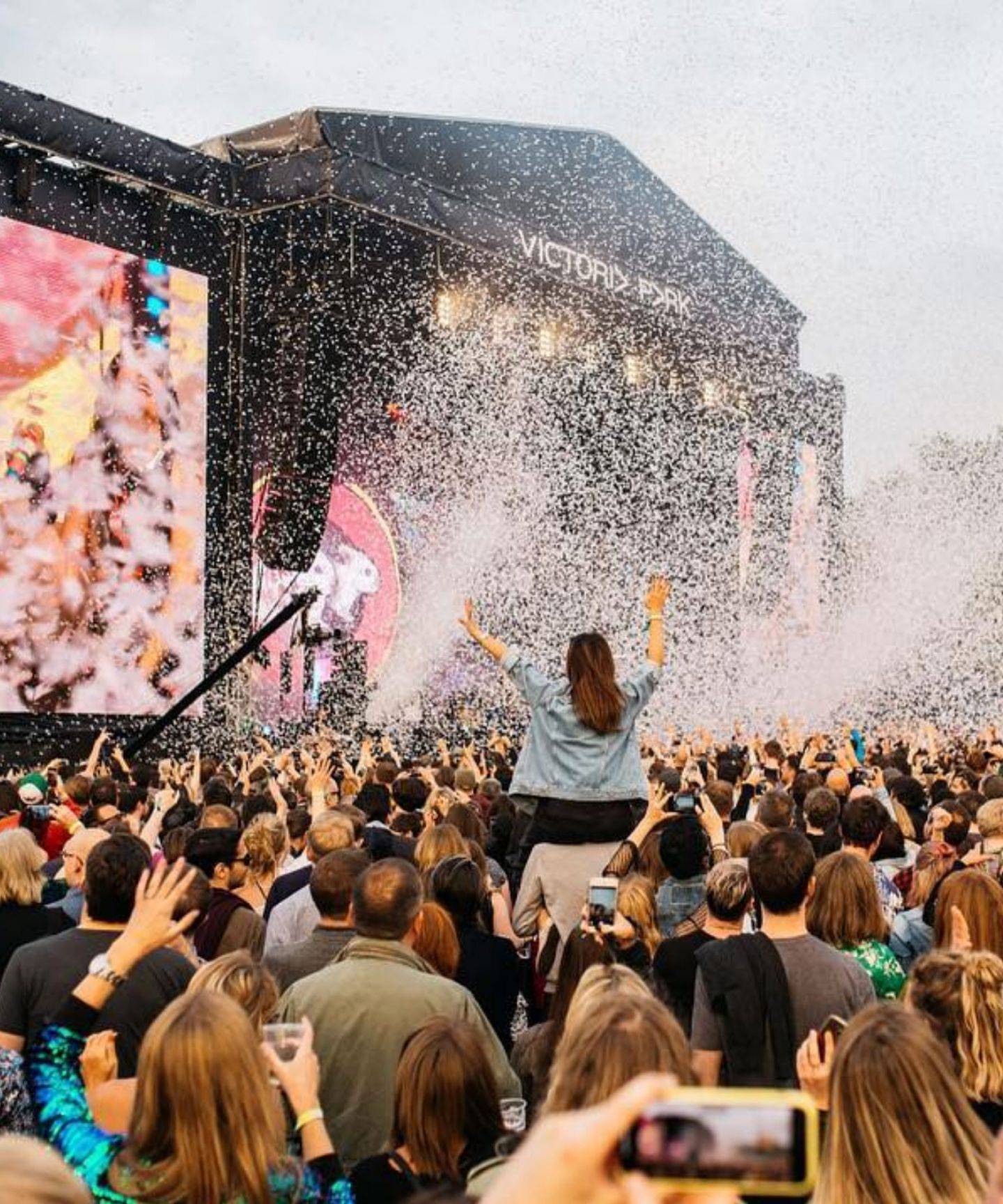 Tu ne pars pas en vacances, tu préfères les festivals
Comment te décrirais-tu ?
Quelqu'un tente sa chance avec ton crush, quelle est ta réaction ?
1. Tu l'aides, girls support girls
2. Tu lui lances ton meilleur regard noir
3. Tu préfères le célibat de toute façon
4. Tu essaies de parler avec eux en espérant attirer son attention
5. Tu tentes ta chance avec ton crush n°2, ce n'est qu'un garçon de toute façon
6. Tu ne fais rien et tu attends qu'elle parte pour venir lui parler
Premier jours de cours : qu'est-ce que tu portes ?
1. Tu as déjà prévu 3 tenues : une pour le matin, une autre pour l'après-midi et une dernière pour la soirée d'inté
2. Quelque chose de simple, tu ne veux pas attirer les regards
3. La jolie robe que ta mère t'a achetée la veille
4. Peu importe du moment que tu peux porter ton sweat préféré
5. La première fringue confortable qui te tombe sous la main
Ta matière préférée à l'école ?
Choisis un aesthetic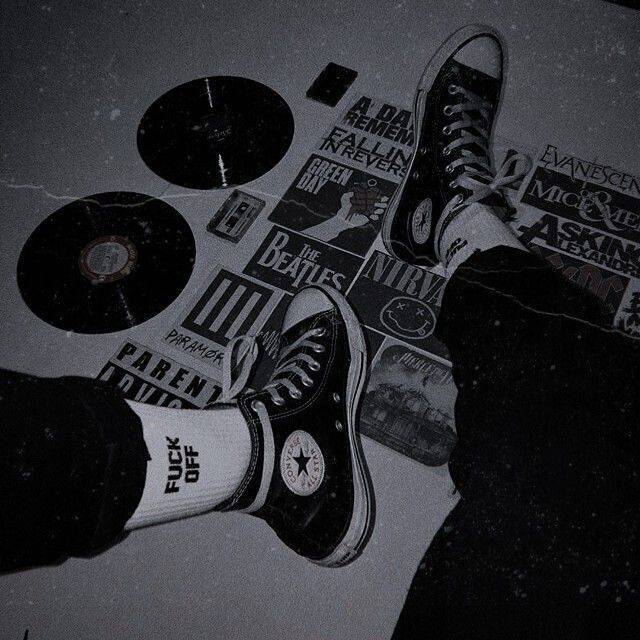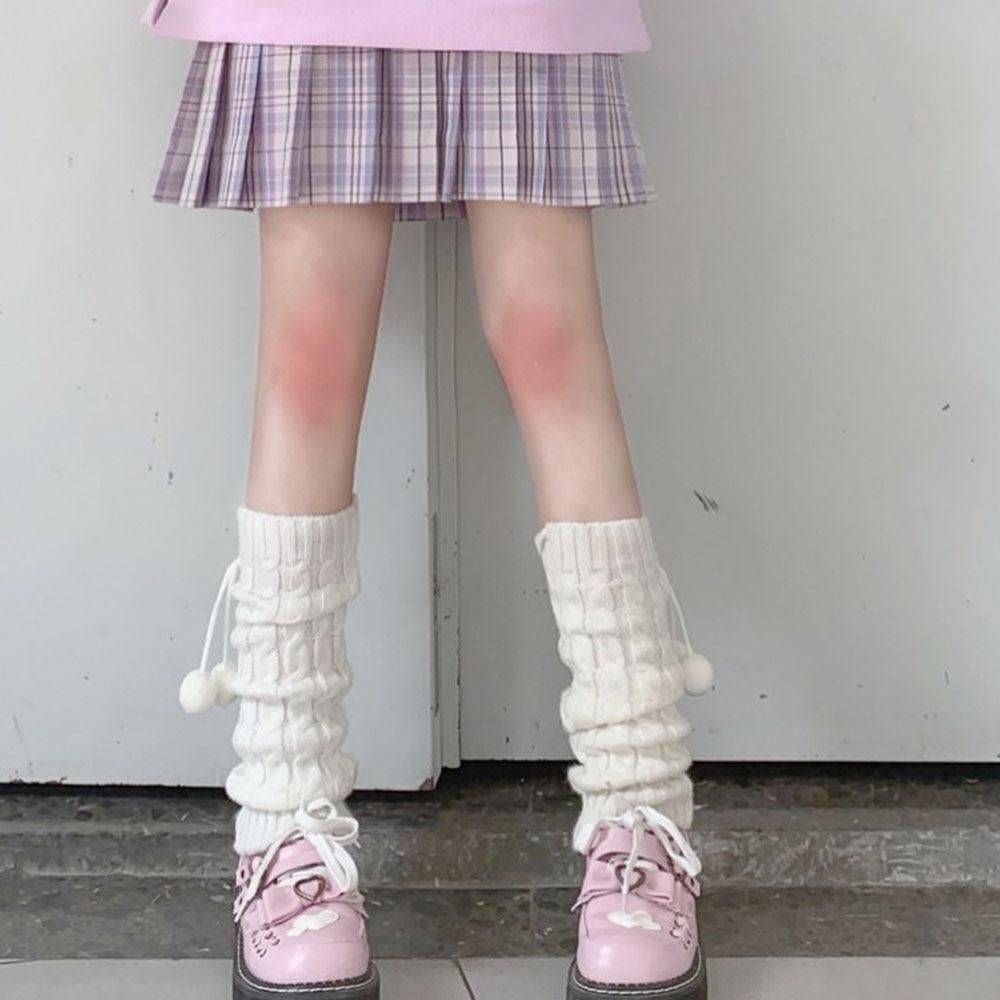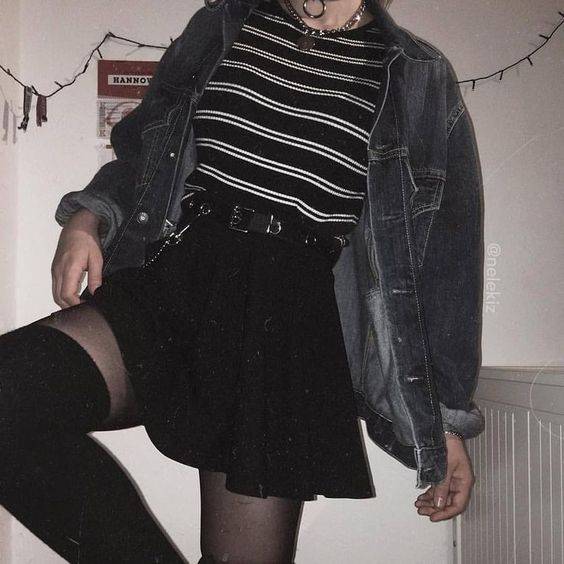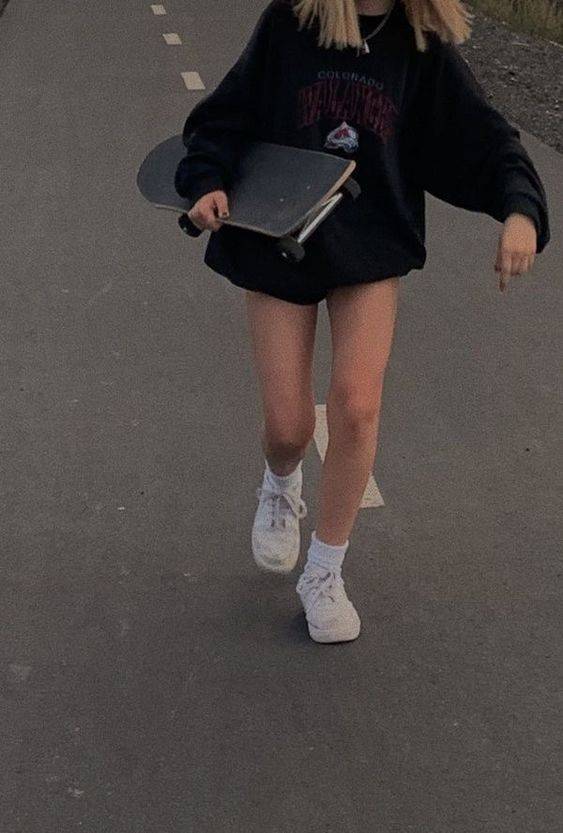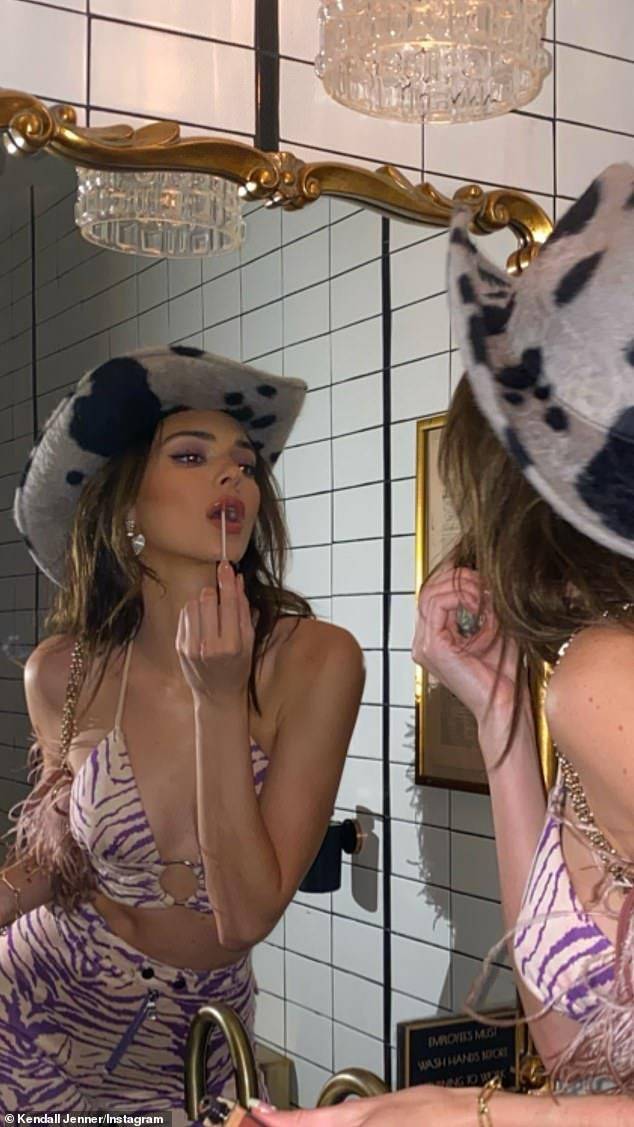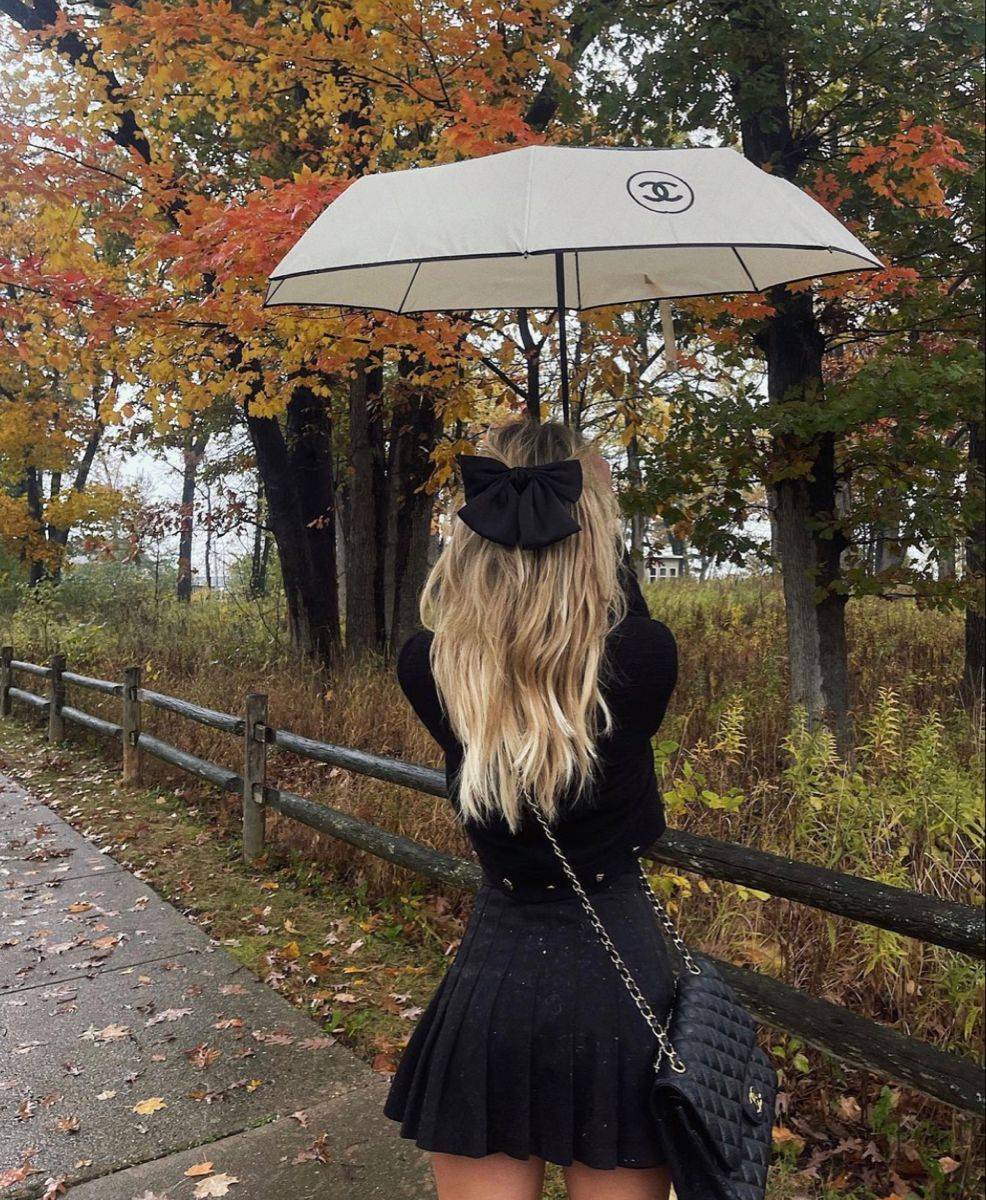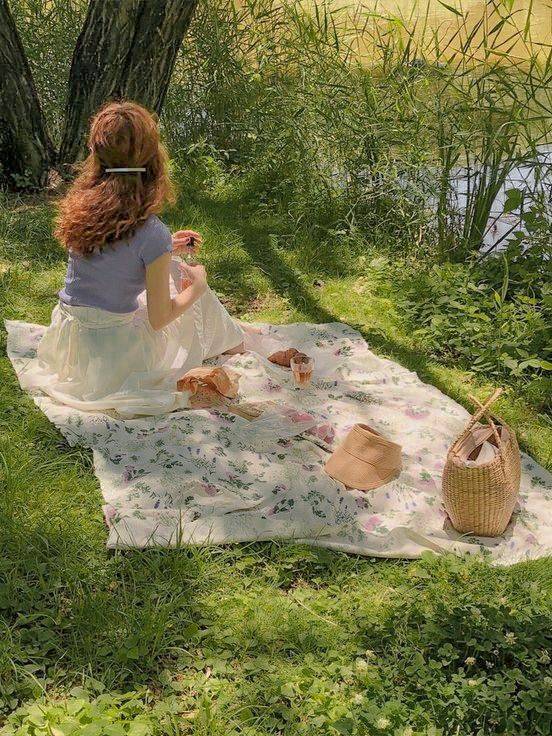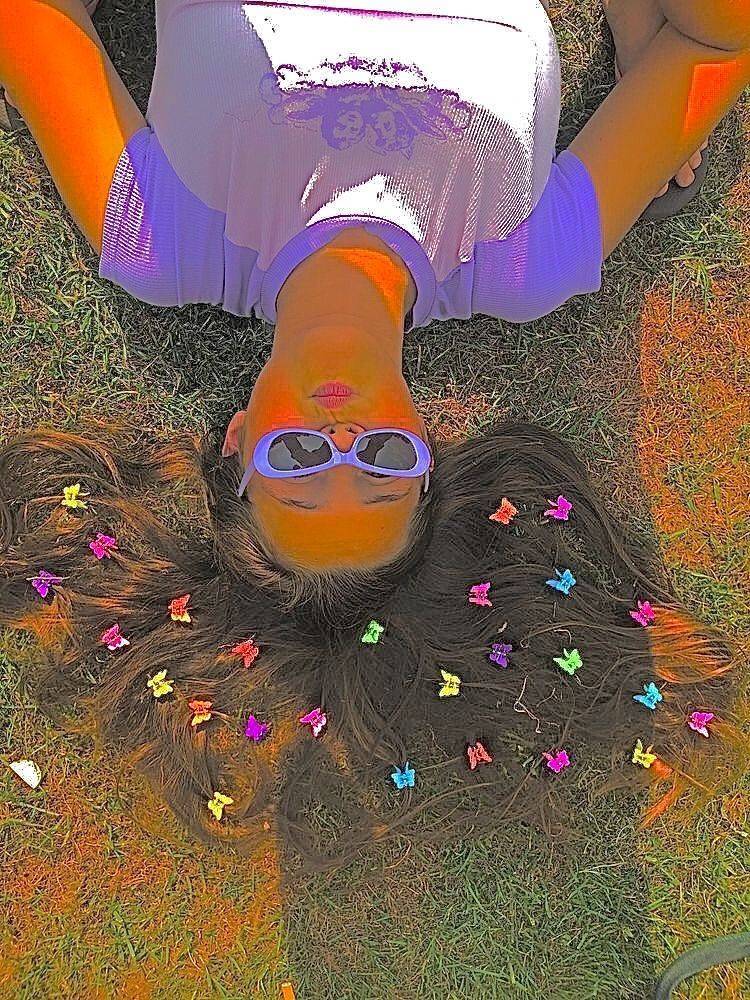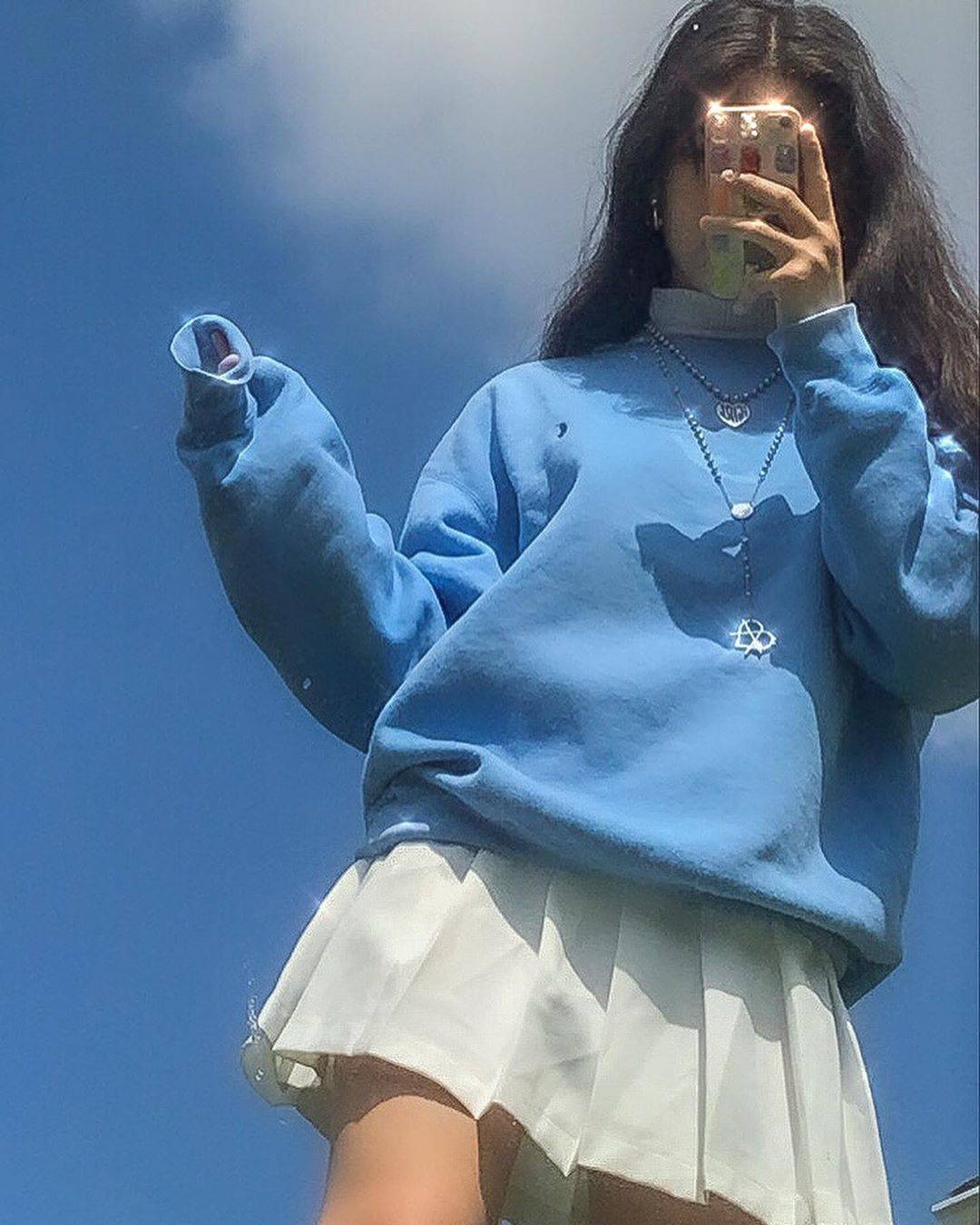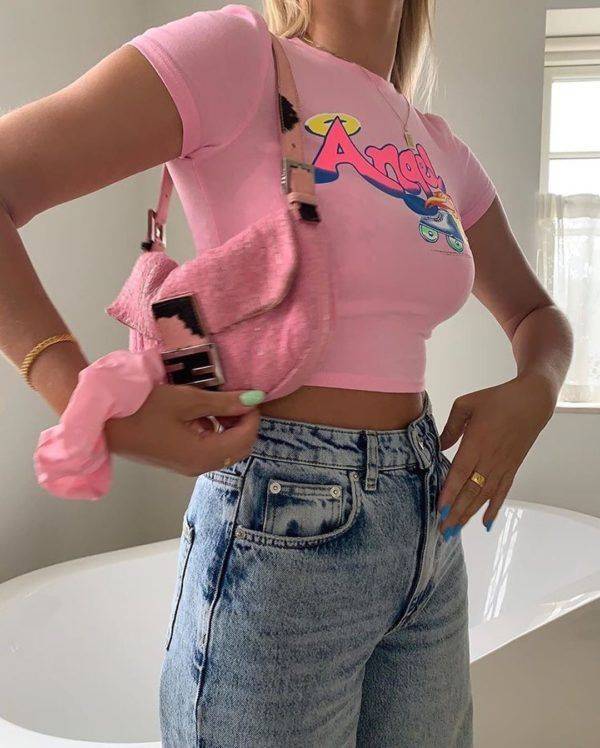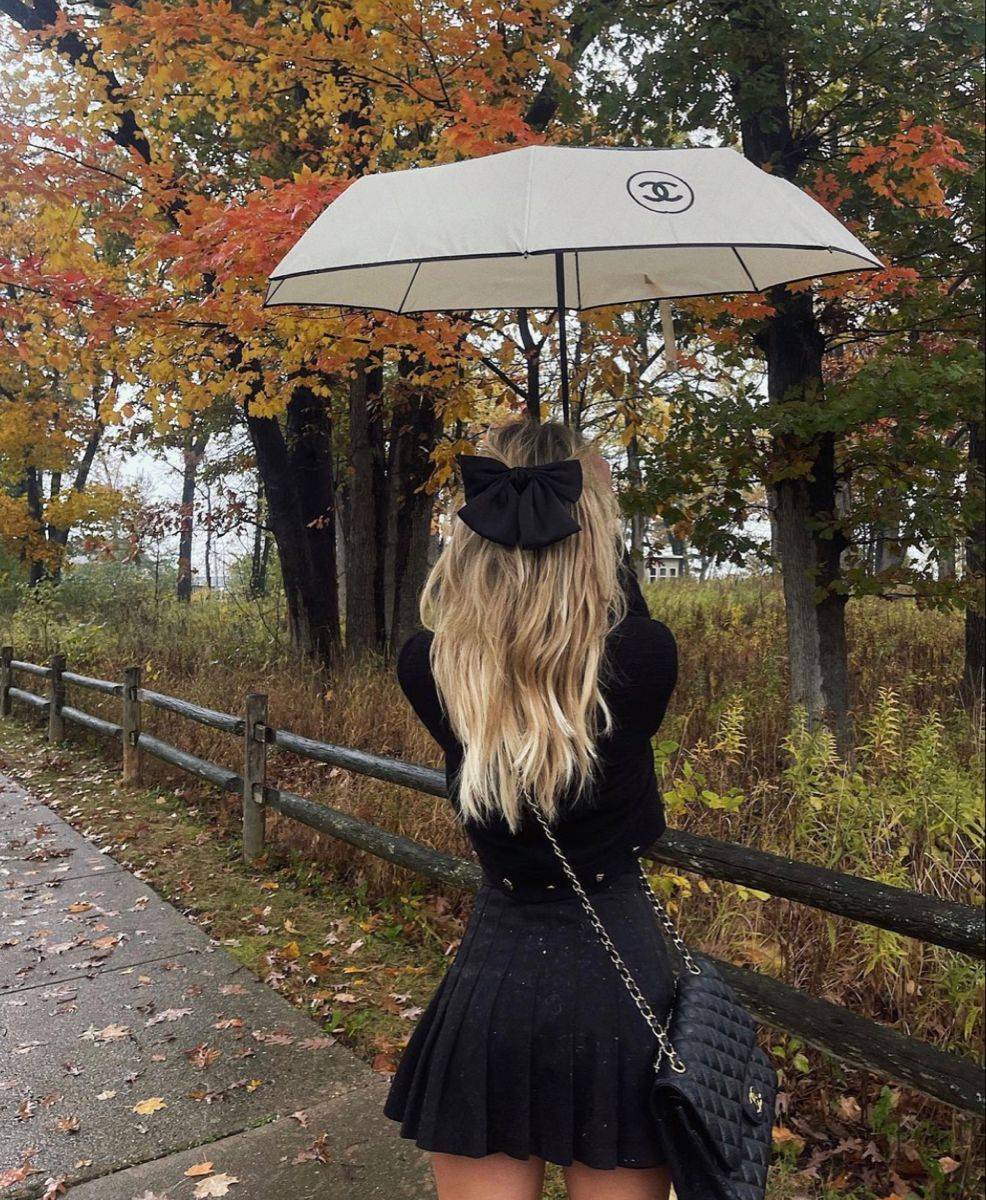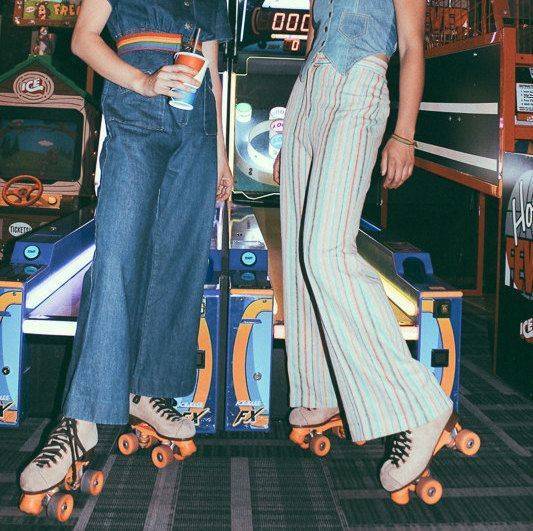 Une dernière pour la route : quelle serait la "girls night" parfaite selon toi ?
1. Se préparer toutes ensembles puis aller faire la fête en boîte toute la nuit
2. Cuisiner des tonnes de nourriture que vous mangerez devant des films d'horreur
3. Les nuits PowerPoint sont toujours les plus drôles !
4. La planche de Ouija est déjà sortie
5. Faire un karaoké avec des voix horribles et apprendre les danses TikTok du moment
All 12 questions completed!
---
Share results:
Quelle Winx de la saga Fate es-tu ?