C'est le grand lancement pour la BTTMW 2 !
Après le succès de la toute première édition, DreamIt Conventions revient avec la 'Back to the Musical World 2' et compte bien vous surprendre ! L'équipe SoundsOfSeries vous donne toutes les informations.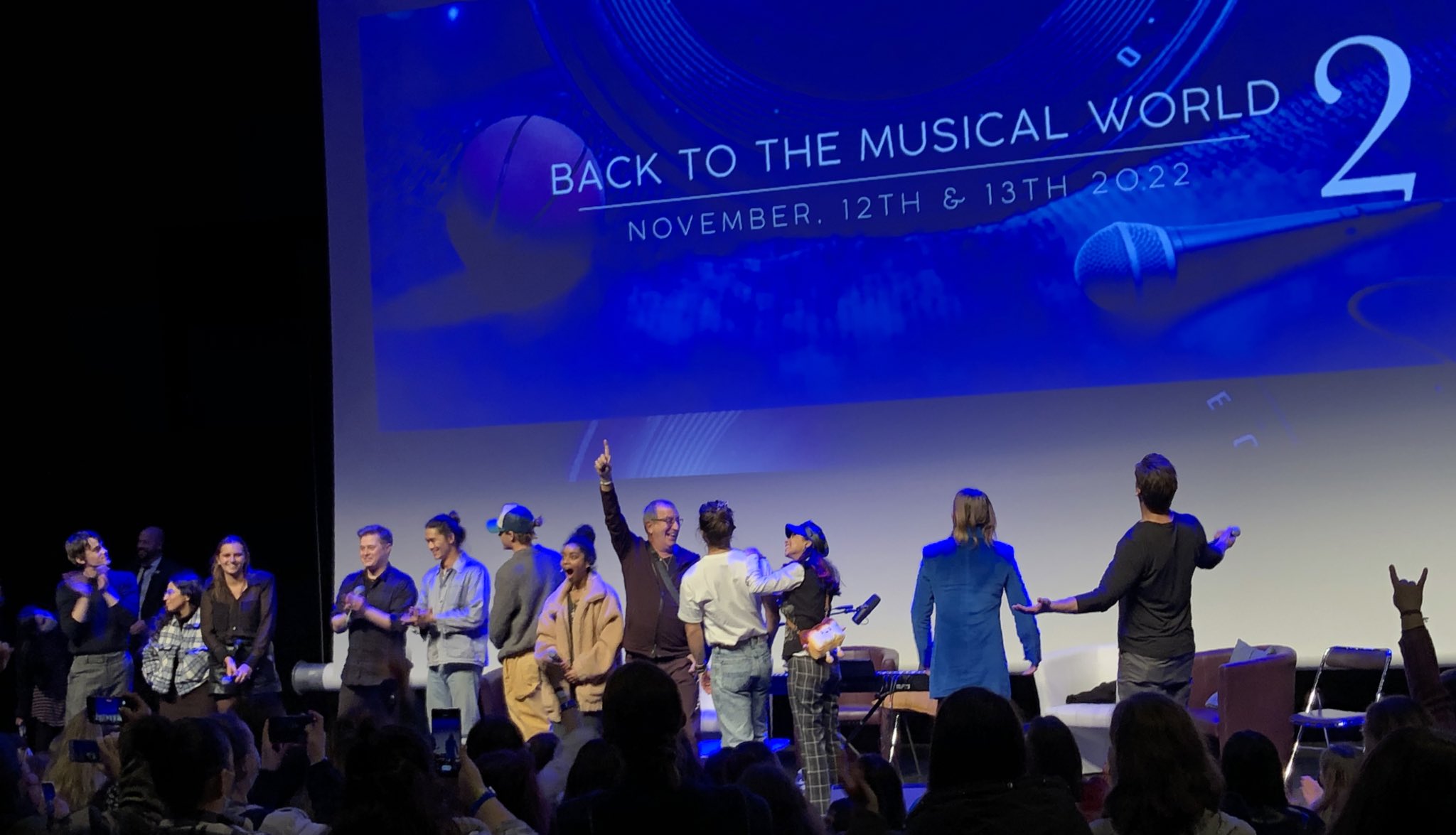 LES PREMIERES INFORMATIONS SUR LA BTTMW 2:
La convention aura lieu les 12 et 13 novembre 2022 à Paris. Pour cette deuxième édition, l'organisme prévoit une guest-list plus grosse avec différents types de guests. Tout d'abords des 'Regular Guests' et 'Extra Guests' qui ne changent pas des autres convention. Ensuite, des 'Bonus Guests' qui auront leurs autographes d'inclus dans le pass Fabulous et les photoshoots dans le All For One. Enfin, il y aura (peut-être) un 'Gold Guest' qui est ne sera inclus dans aucun pass. Si on compare à la première édition, Owen était un gold guest.
Un premier guest vient d'être annoncé, il s'agit de Bart Johnson, l'interprète du coach Jack Bolton, le père dans Troy dans High School Musical ! Annonce qui annonce une très belle guest-list puisqu'il fait partie des chouchous de la première édition. Ses extras sont disponibles sur la billetterie qui se trouve juste ici. D'ailleurs, pensez-vous que Bart est votre match de la première édition ? Réponse juste ici en faisant le test.