REVIEW : Voleuses is now available on Netflix !
Looking to watch an all-female French spy movie in the style of Charlie's Angels? Look no further, "Voleuses" is the film for you. We had the opportunity to watch the film in preview, here's our review.
Directed by Mélanie Laurent, "Voleuses" tells the story of Carole, played by Mélanie herself, and Alex, portrayed by the talented Adèle Exarchopoulos, genius thieves and the bestest friends ever. They are an incredible duo; Carole is the brains, and Alex is the brawn. Both work for Marraine (Isabelle Adjani), whose influence becomes increasingly suffocating. Wanting to get out of her control for a peaceful life, they are compelled to accept one last mission that turns out to be not as simple as it seems. The mission? Steal an invaluable work of art. To achieve their goal, Alex and Carole recruit Sam (Manon Bresch), a skilled pilot driver with whom they must stick together to succeed in stealing the artwork.
"Voleuses" is a fresh breeze for French cinema. It's light, the story is easy to follow but absolutely engaging from start to finish. Not to mention the well-placed humor at the right moments. The film's female perspective is natural and heartwarming, making you wish you could be friends with these women. The cast is perfectly balanced with complementary characters. Adèle Exarchopoulos plays Alex, always in pursuit of adventure, whether in love or action. She's the troublemaker of the group, but she's soft, funny, and unpredictable. Her relationship with Carole is pure and heartwarming. Carole is the brain, the calm one with a maternal touch for the other two women. Sam, played by Manon Bresch, is the newcomer who seamlessly joins the duo. Their dynamic as a trio works and leads to many entertaining and captivating scenes.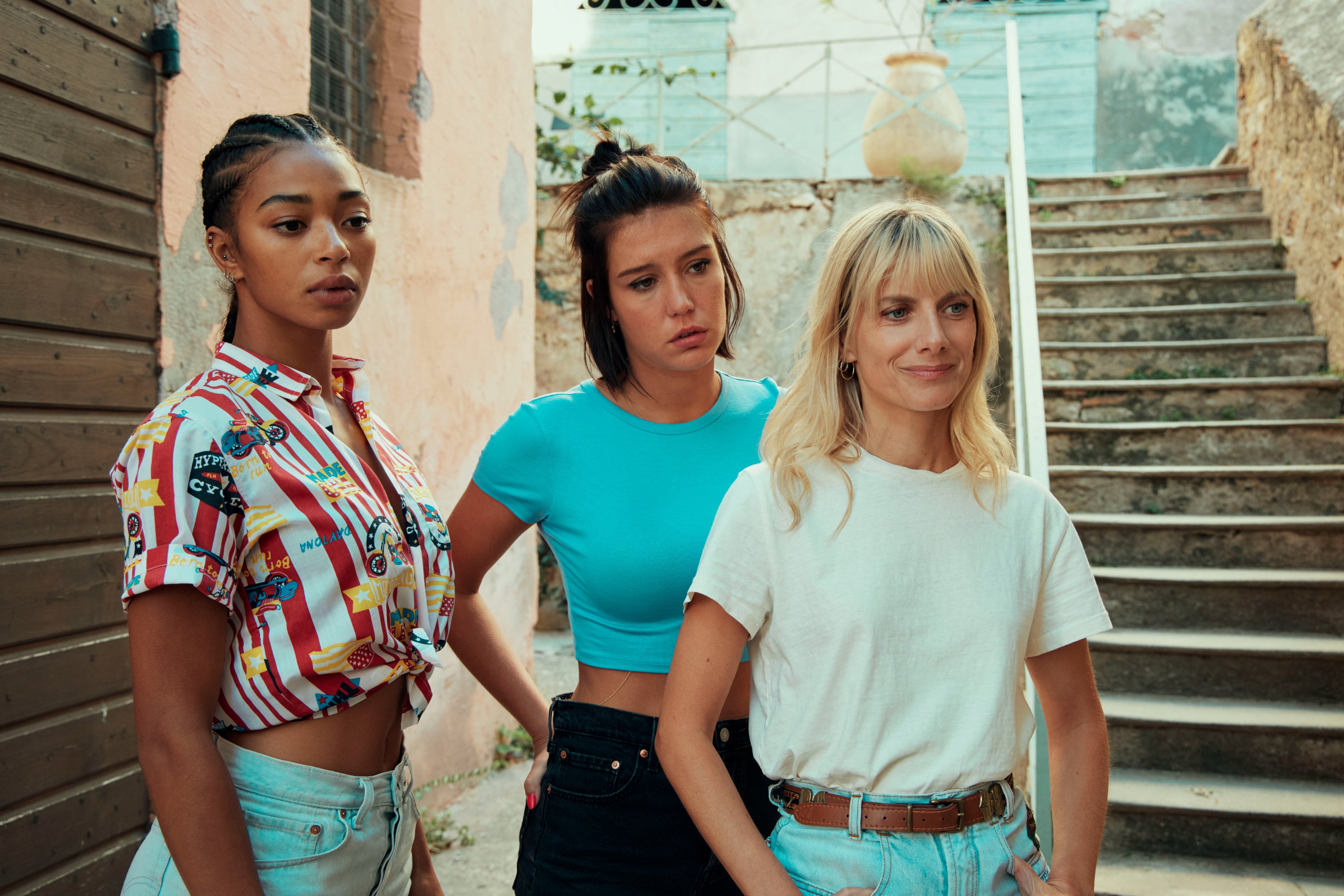 Another highlight of the film is its stunning European locations. In France, for example, we see the Le Mans racetrack and the beautiful landscapes of Corsica. Later, we discover scenes in Italy and the Bardenas Desert in Spain. This allows the film to maintain the visual allure of action films, treating the audience to impressive settings that are also quite accessible, beautiful places not far from home.
The film also features high-tech gadgets, such as the famous glass cabin in the middle of the forest. Everything is designed to evoke the spy and technical innovation elements. It's a place worthy of James Bond, offering action-packed scenes as well as cozy moments, a hideout to escape Marraine's schemes. We also encounter killer drones early in the film, thanks to special effects. It's all very convincing, and we're captivated by the illusions.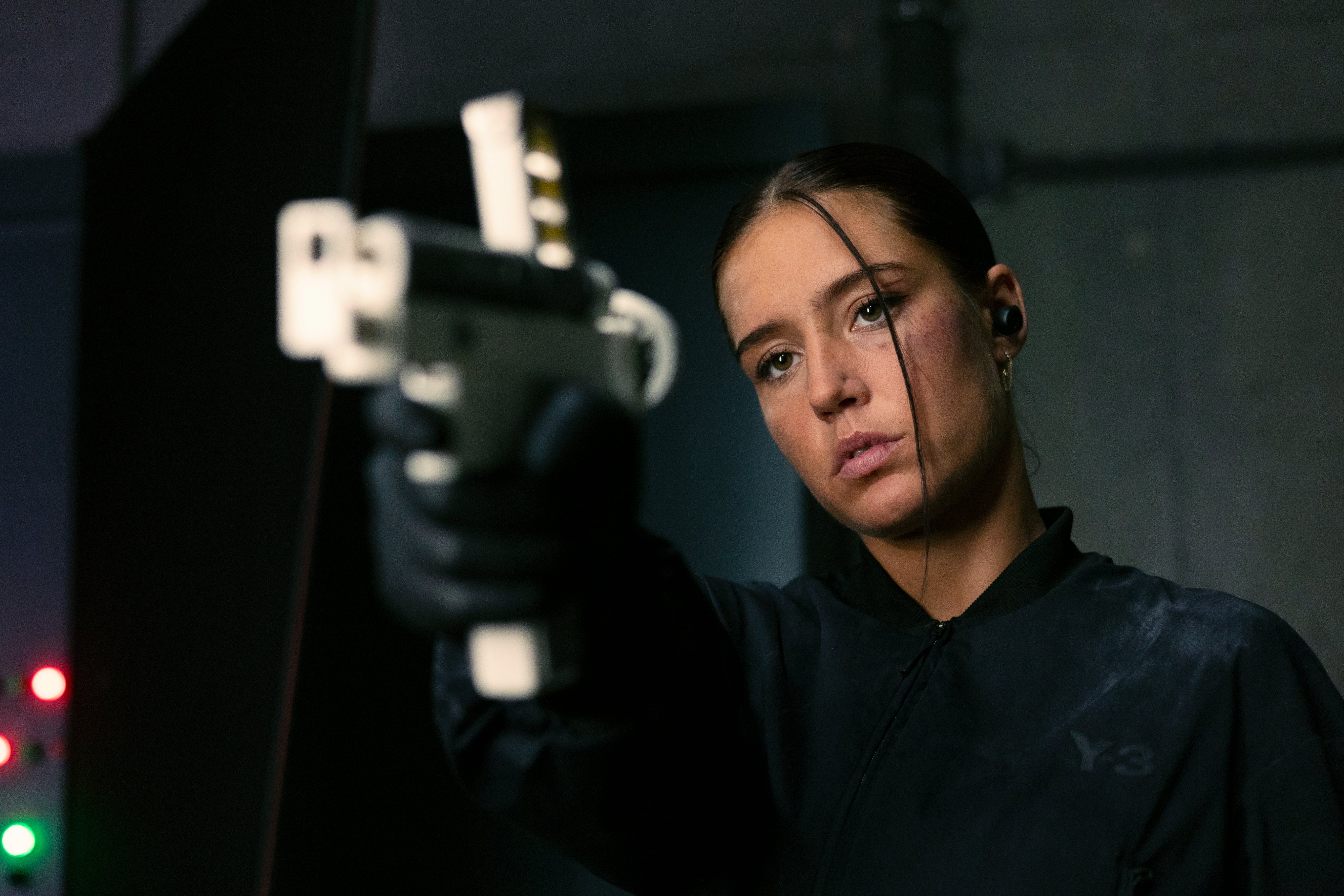 In conclusion, "Voleuses" is a wonderful feel-good film with action and well-dosed humor. It's an enjoyable time spent with these new heroines, and we hope it's the beginning of many adventures to come.