'The Night Agent' : Netflix unveils a brand new thriller series !
Netflix unveils a brand new thriller series: 'The Night Agent'. Adapted from the novel of the same name by Matthew Quirck, the series is a mix of political conspiracies and betrayal. Produced by Shawn Ryan (S.W.A.T), the series has 10 episodes. We had the opportunity to watch the series in preview and here is what we think about it!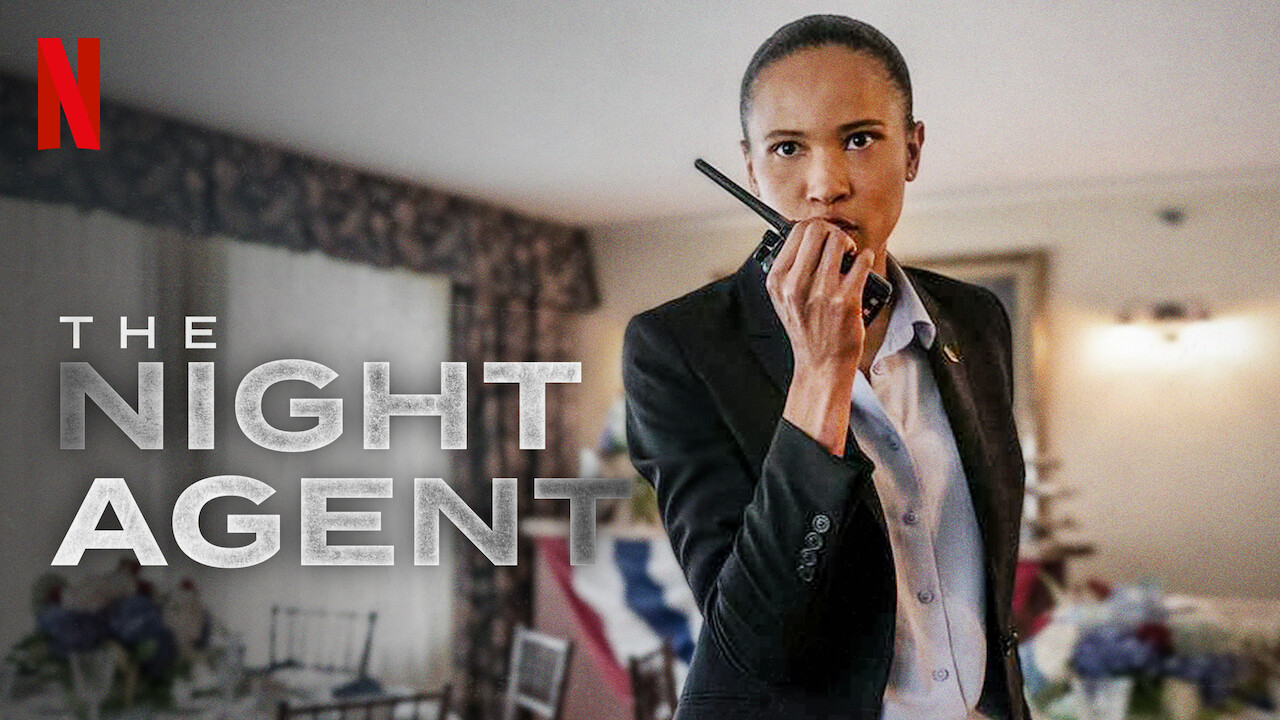 The series features Peter Sutherland, an FBI agent who finds himself transferred to a secret investigation department of the intelligence agency. His mission is to answer a phone (which never rings … well…it does, once, otherwise we would not have a tv show haha). This is how he gets involved in stories of betrayal in the White House. To save the nation, Peter embarks on a manhunt to stop a Russian mole in the highest levels of the U.S. government.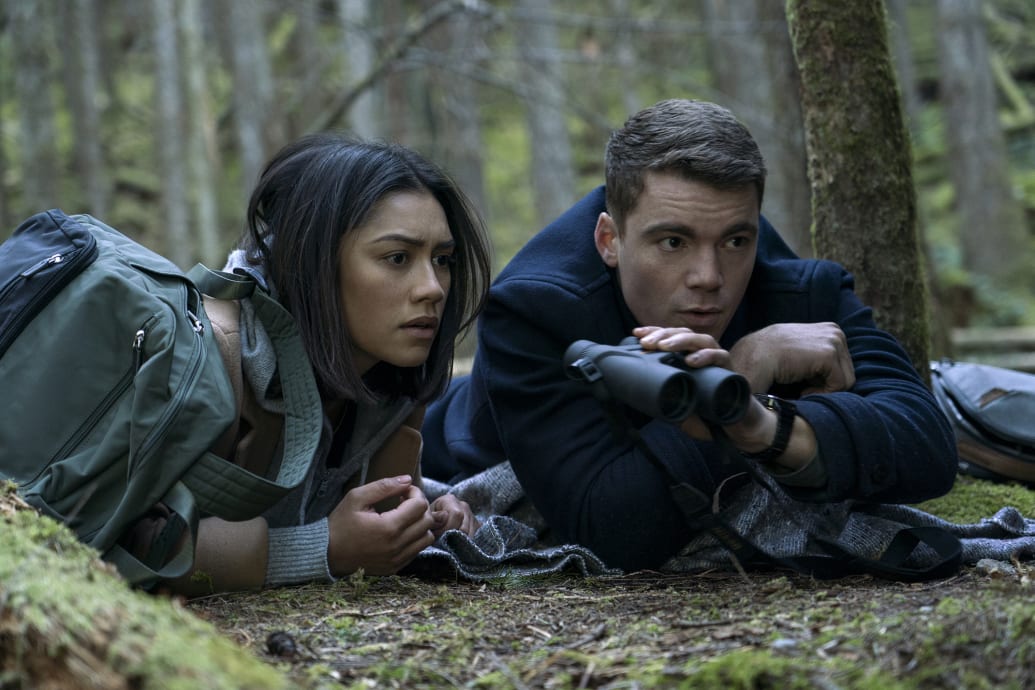 In the cast we can find Gabriel Basso who plays the role of Peter. He is accompanied by Luciane Buchanan who will portrayed Rose Larkin, with whom he will share this adventure full of surprises. We will also find Hong Chau or D.B Woodside. A high quality cast, which makes the series even more interesting.
We have definitely binge-watched the series! We are immediately immersed in the story and we let ourselves be carried by the story. Between plots and betrayals, you will be surprised by the turnarounds. There is no room for boredom, the scenes follow one another and there is no moment of slackness. The acting is very realistic, and we quickly get attached to some characters. You will discover that the series is based on two stories that still have a link.
You can find the trailer right here! We hope that like us, you will love the series! Don't hesitate to give us your opinion on Twitter !