Which Winx from the Fate Saga are you ?
With the release of the new season of 'Fate: The Winx Saga', it was obvious to offer you a personality test to know :
Which Winx from the Fate Saga are you ?
What's your astrological sign ?
Pick a song
1. Blonde - Maisie Peters
2. Complicated - Avril Lavigne
3. Getaway Car - Taylor Swift
4. Running Up that Hill (A Deal With God) - Kate Bush
6. Bad Guy - Billie Eillish
7. As it Was - Harry Styles
8. Photograph - Ed Sheeran
9. We fell in love in october - Girl in red
10. Brutal - Olivia Rodrigo
What's your favorite romance trope ?
Which element do you prefer ?
When you're bored, you :
2. Go out with your friends
5. Go on a walk / make some sports
On holidays, where would you rather go ?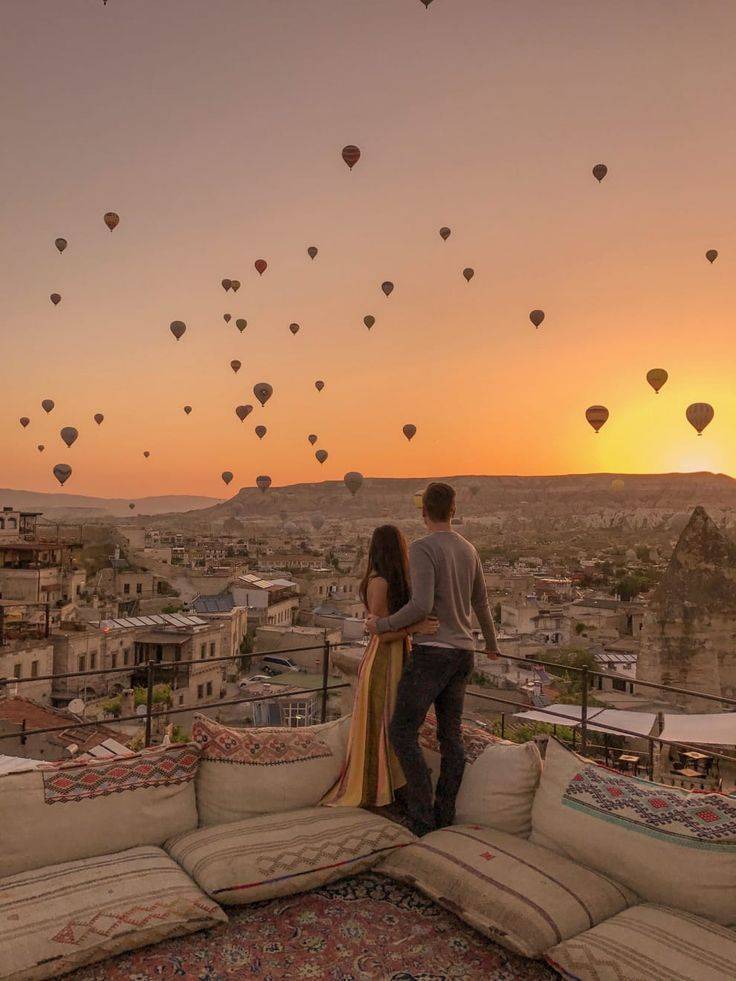 A romantic place with your boyfriend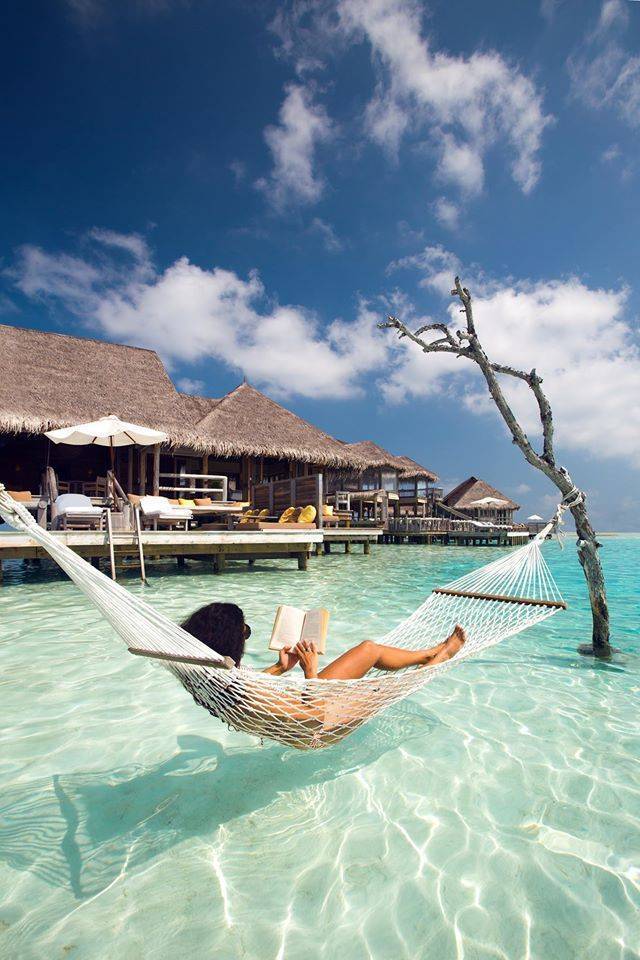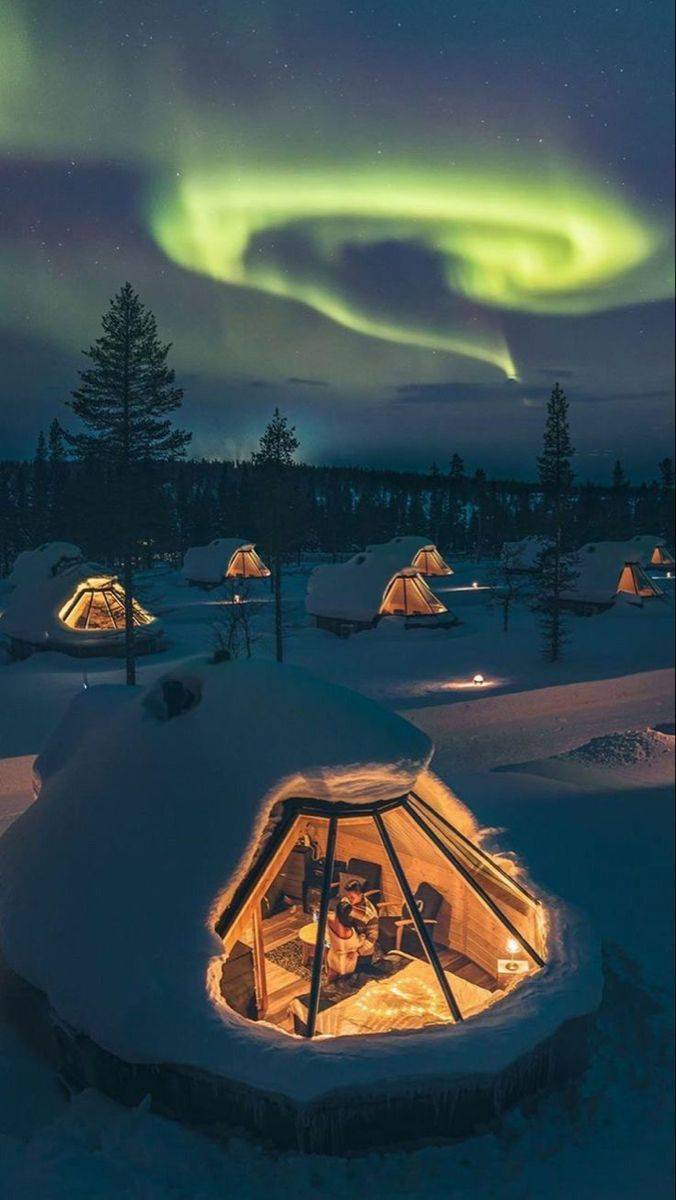 The most unexpected place you can find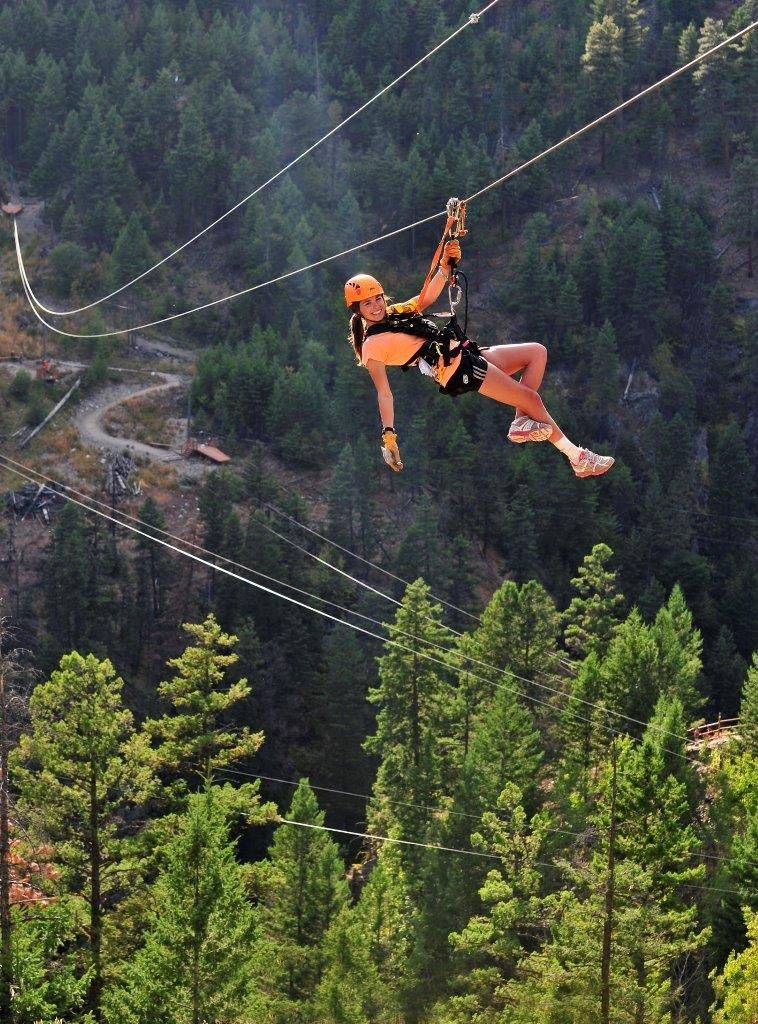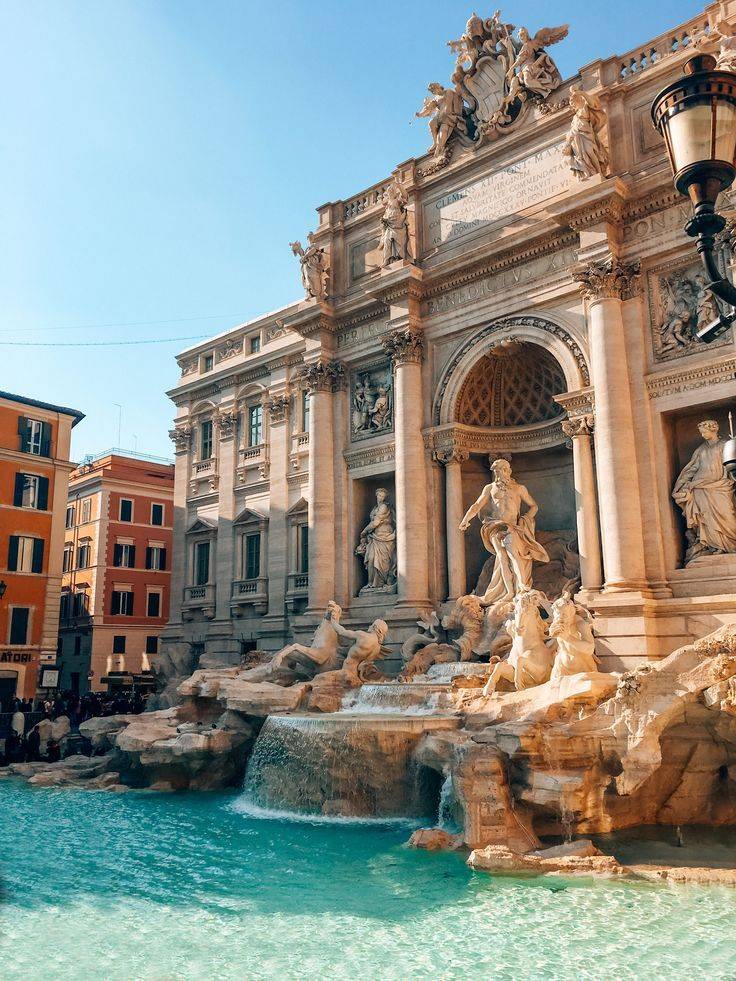 A place with a lot of history to visit
I don't do vacations, only festivals
How would you describe yourself ?
Someone's hitting on your crush, what are you doing ?
1. You help her, girls support girls
2. You give her your best death stare
3. You'd rather be alone anyway
4. You try to speak with them, hoping to draw his attention on you
5. You try with crush n°2, it's just a boy after all
6. You do nothing and wait until she's gone to approach him
First day of school, what are you wearing ?
1. You've picked 3 different outfits already : one for the morning, one for the afternoon and one for tonight's party
2. Something casual that won't draw people's attention to you
3. The pretty dress your mom bought you the day before
4. Anything that you can wear with your favorite sweatshirt
5. Any comfortable clothes
What would you rather study in class?
Pick an aesthetic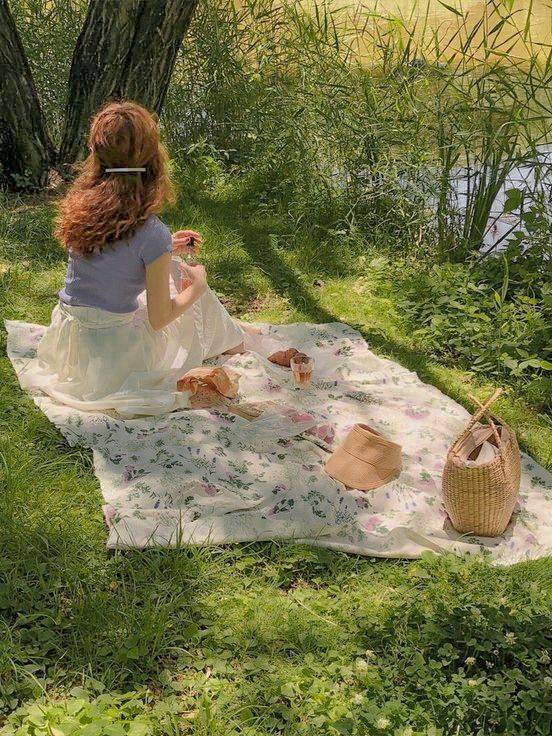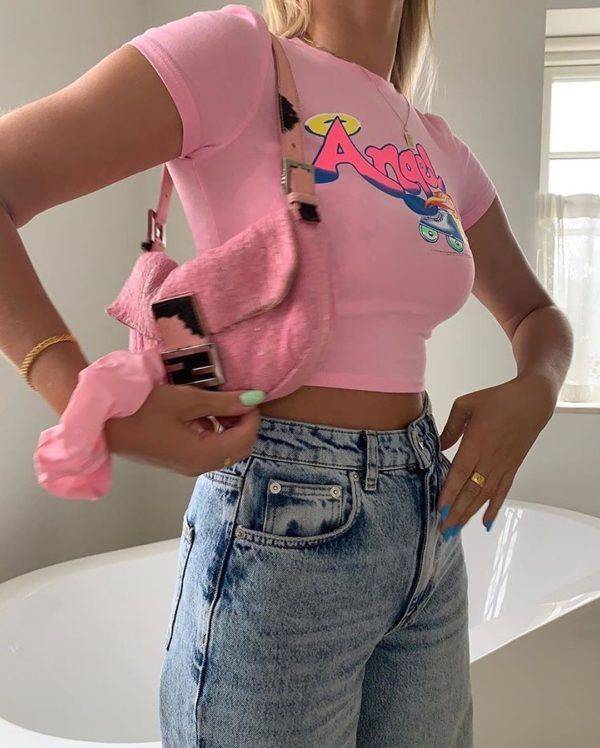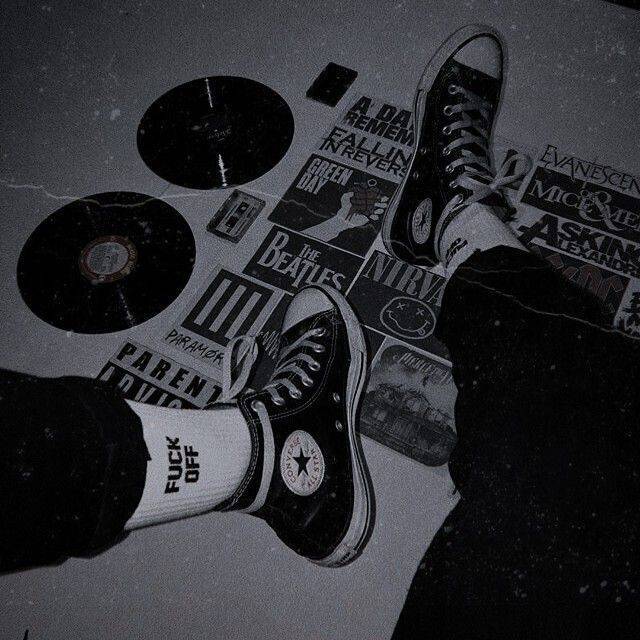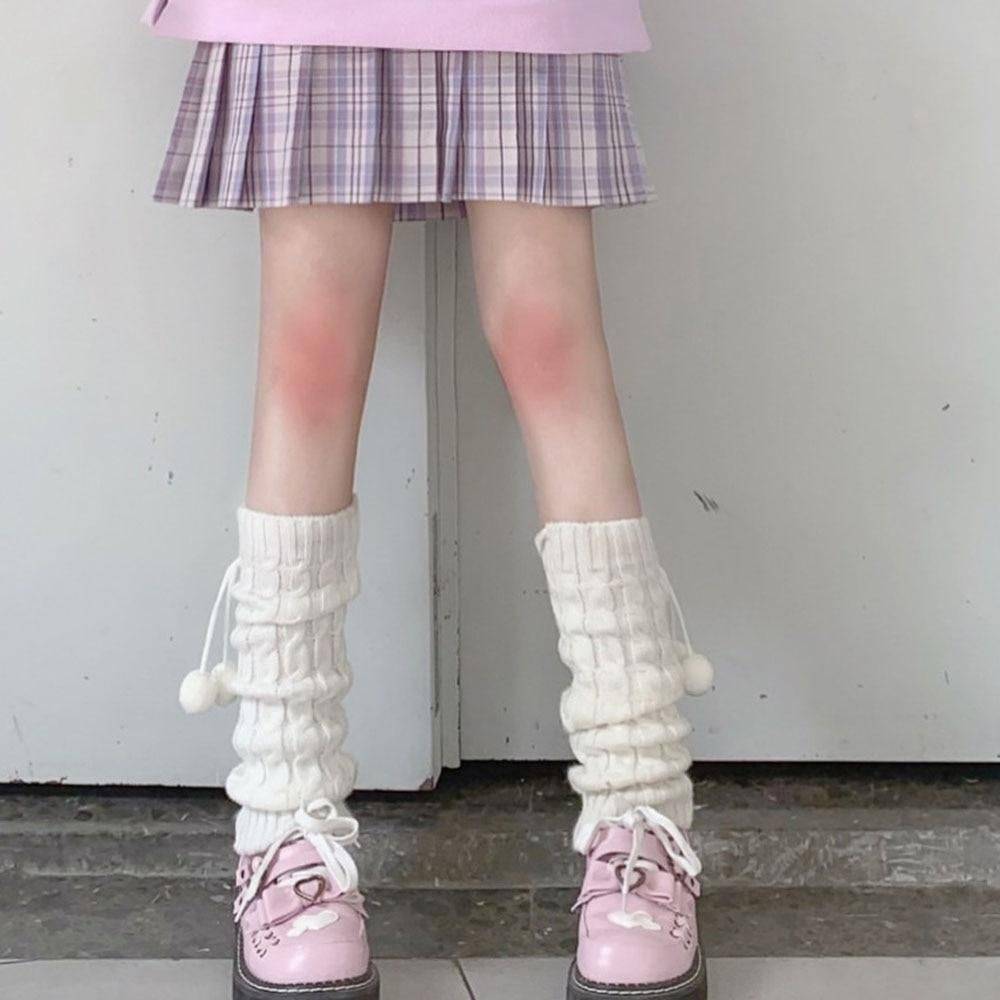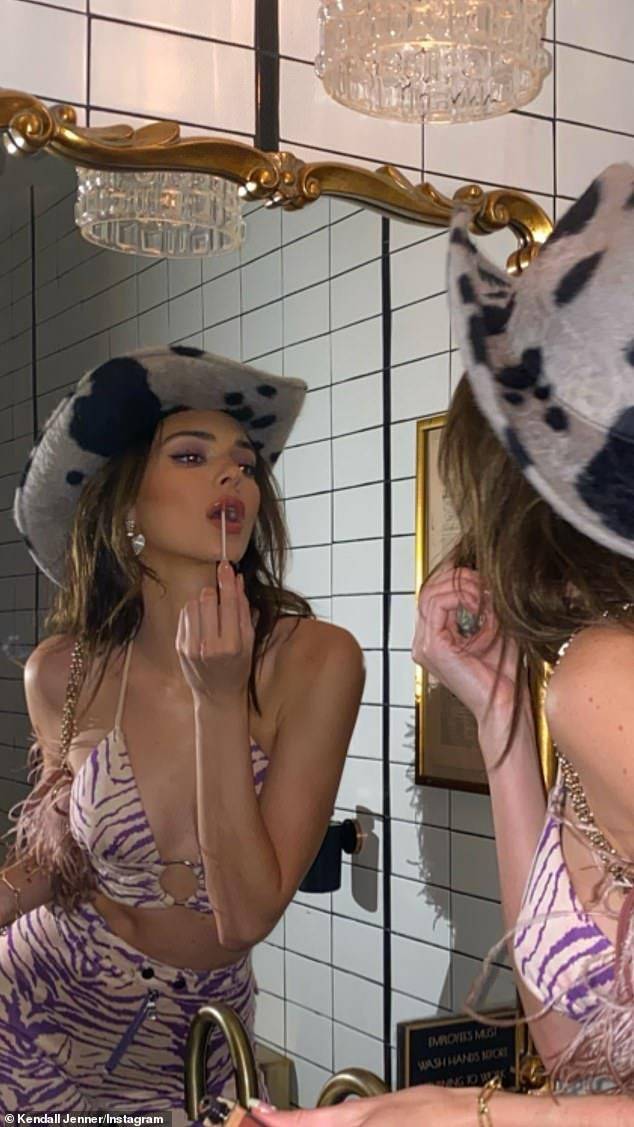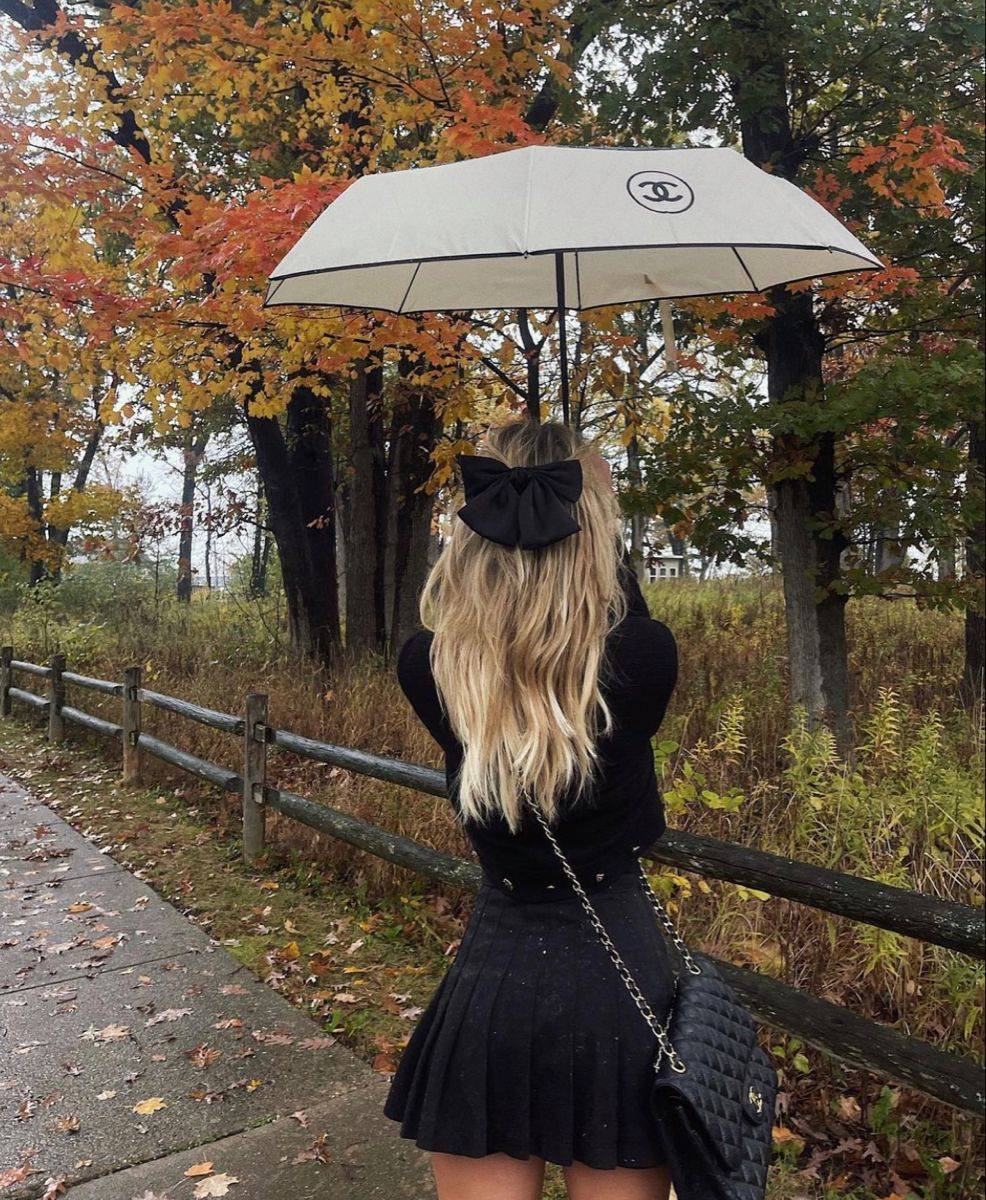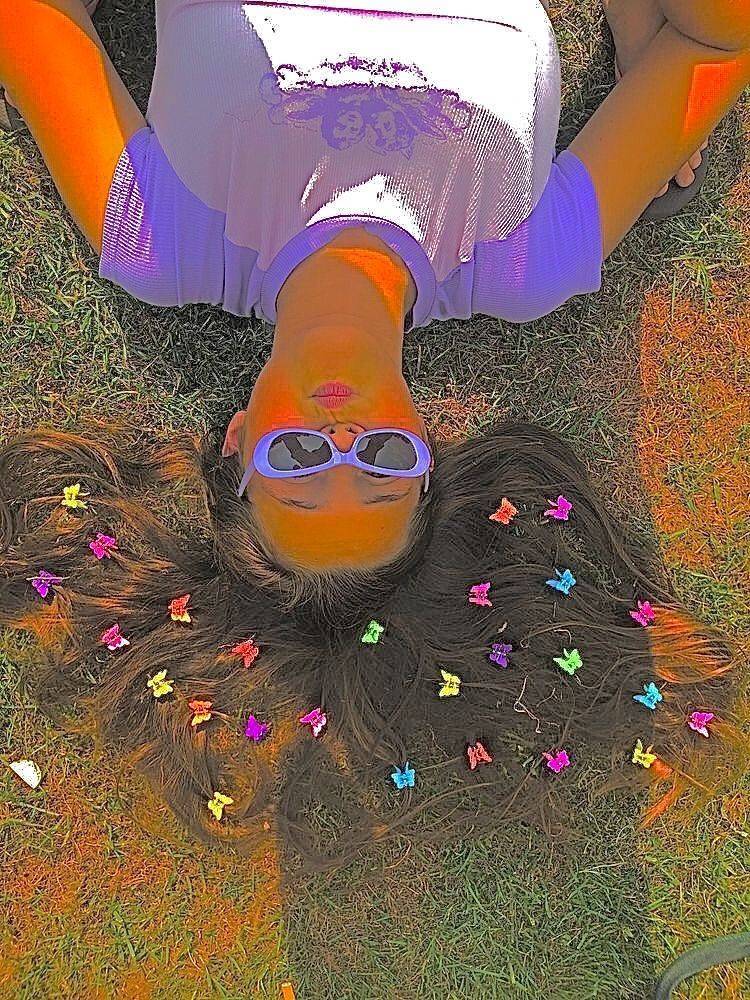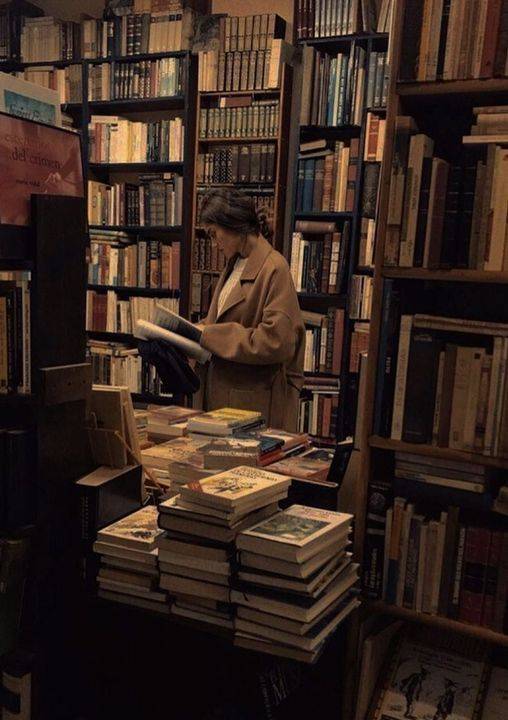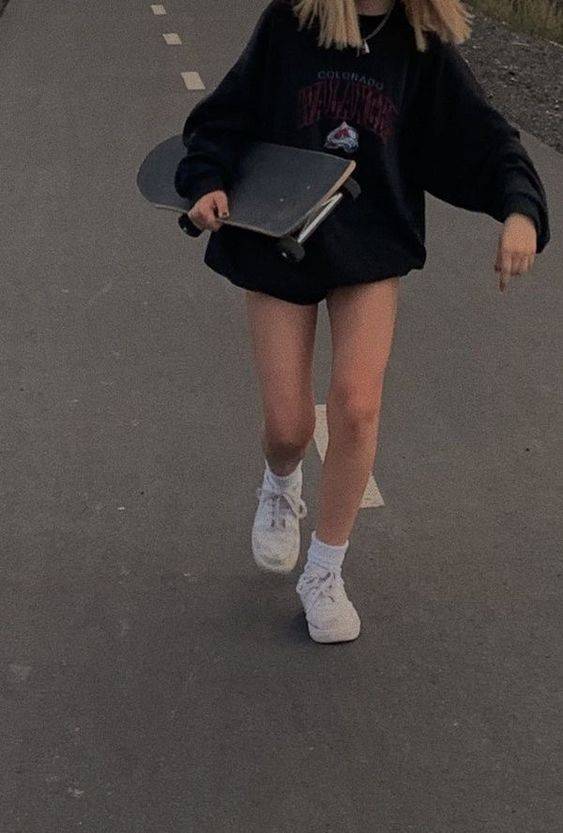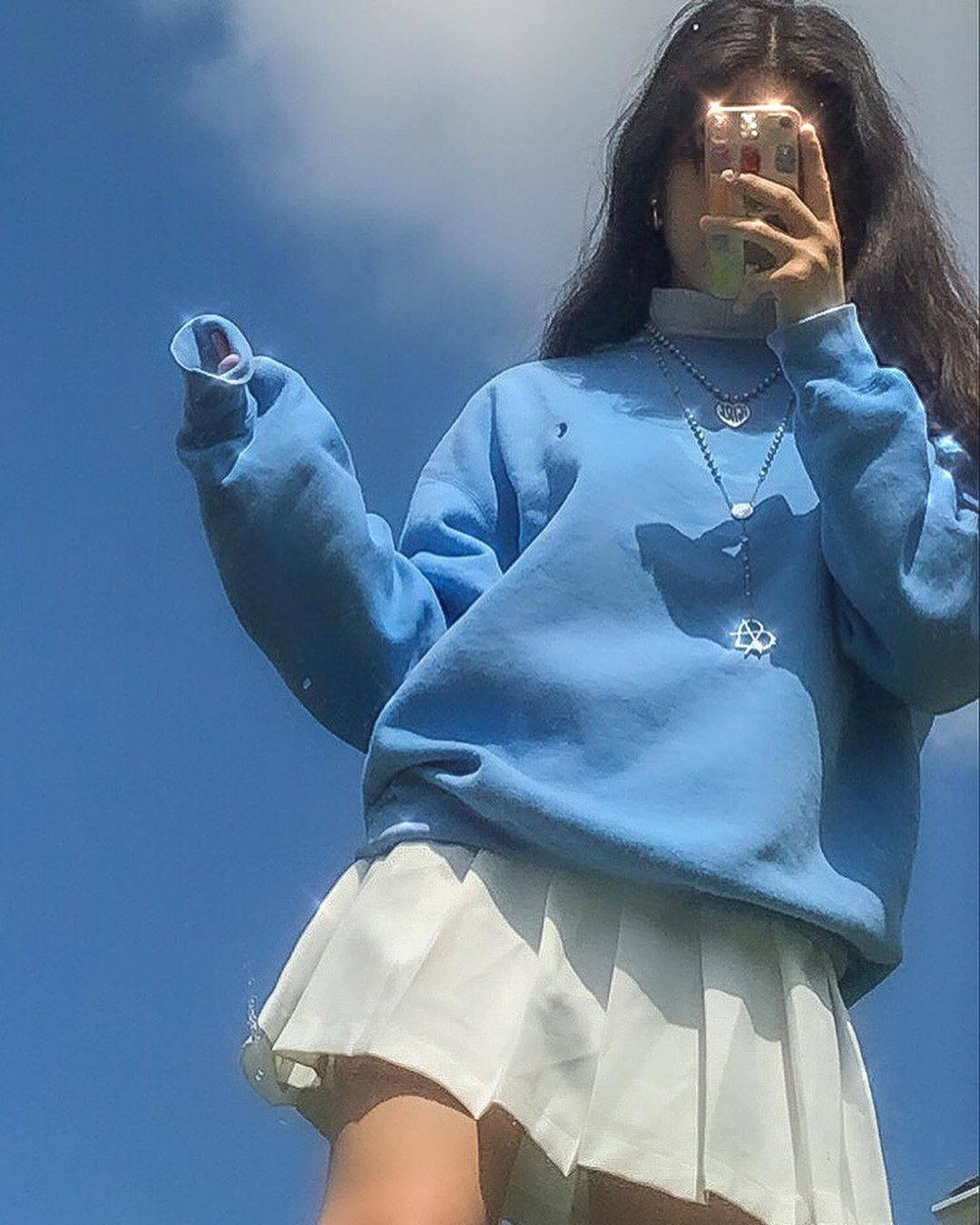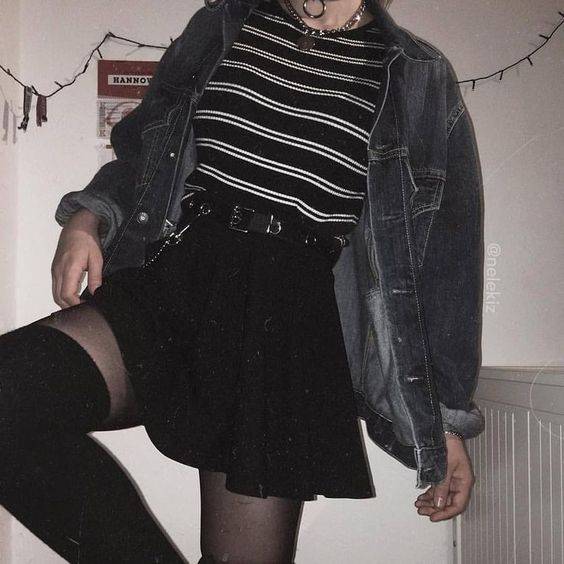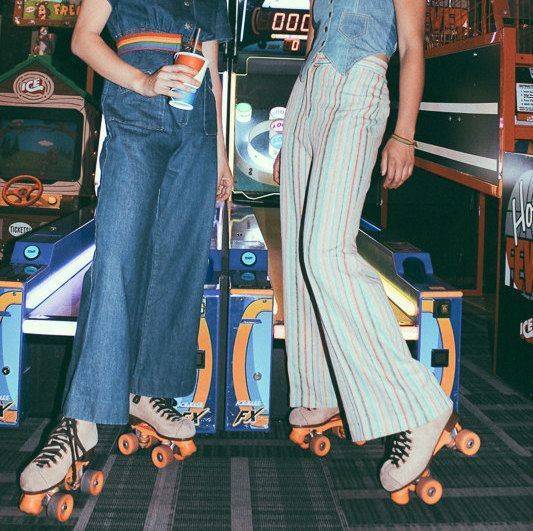 Last but not least, how your dream "girls night" would be ?
1. Getting ready together and then go to the club to party all night long
2. Cooking lots of food y'all will eat during some horror movies
3. PowerPoint nights are always the funniest !
4. The ouija board is already out
5. You'll do some karaoke with terrible voices and learn several TikTok dances
All 12 questions completed!
---
Which Winx from the Fate Saga are you ?