Which character from House of the Dragon are you ?
Now that half of 'House of the Dragon' episodes have been released, we propose you to take this little test to know who you are in this new Game of Thrones' universe. Don't hesitate to share your result with us on Twitter !
Which character from House of the Dragon are you ?
What's your astrological sign ?
Pick a weapon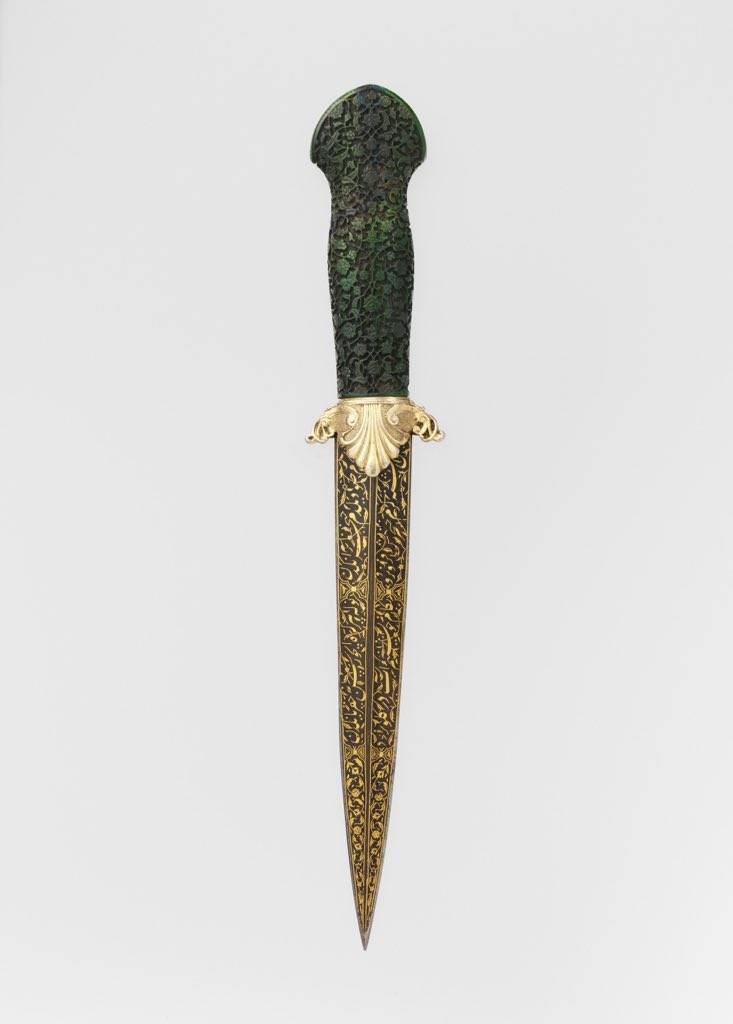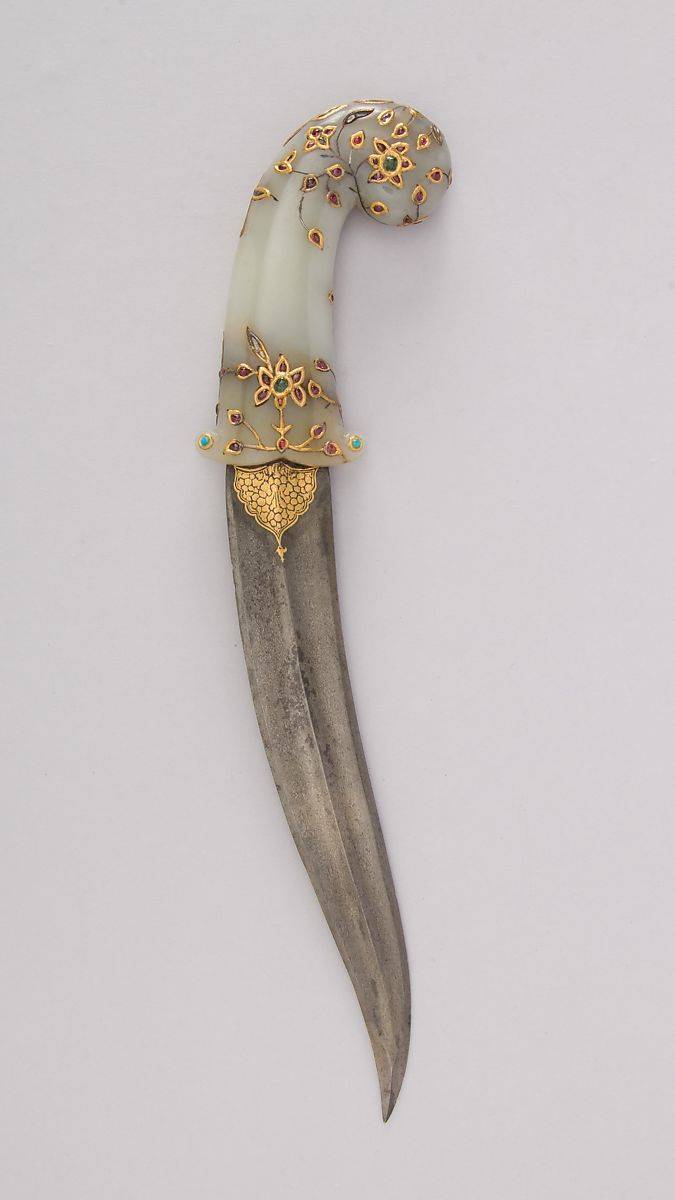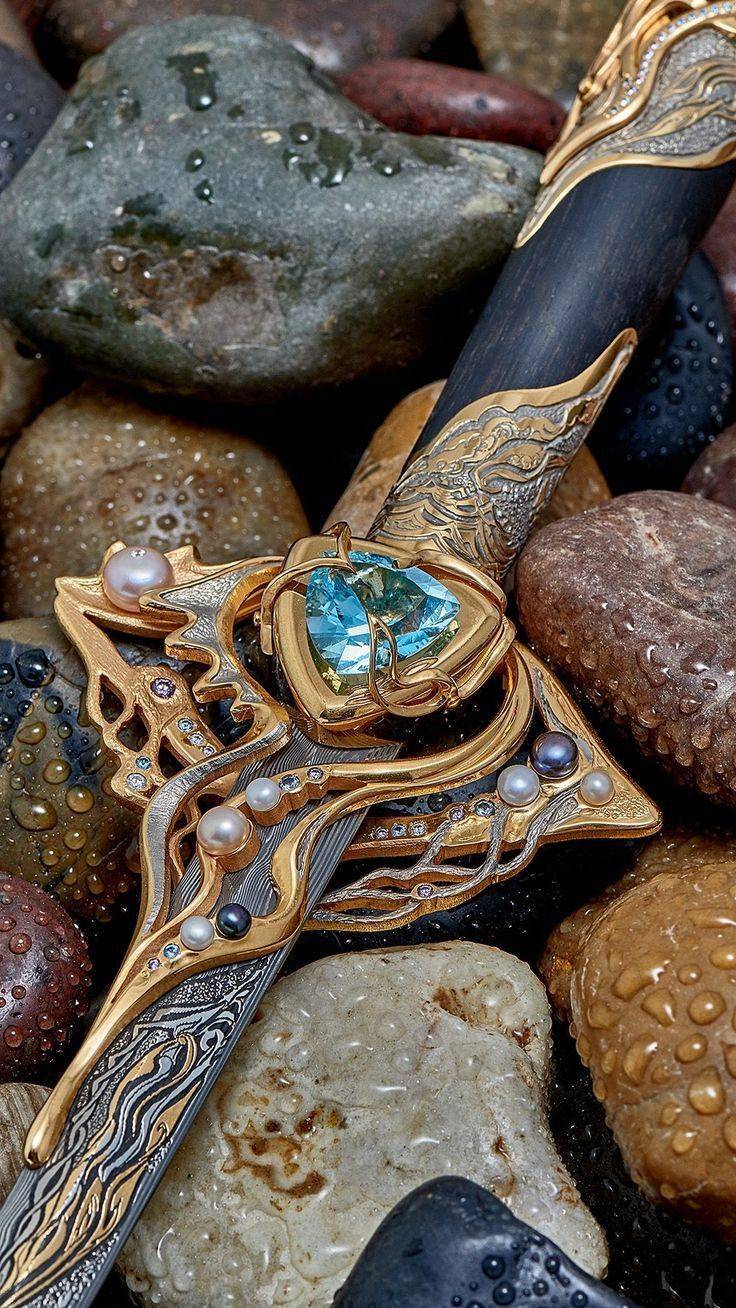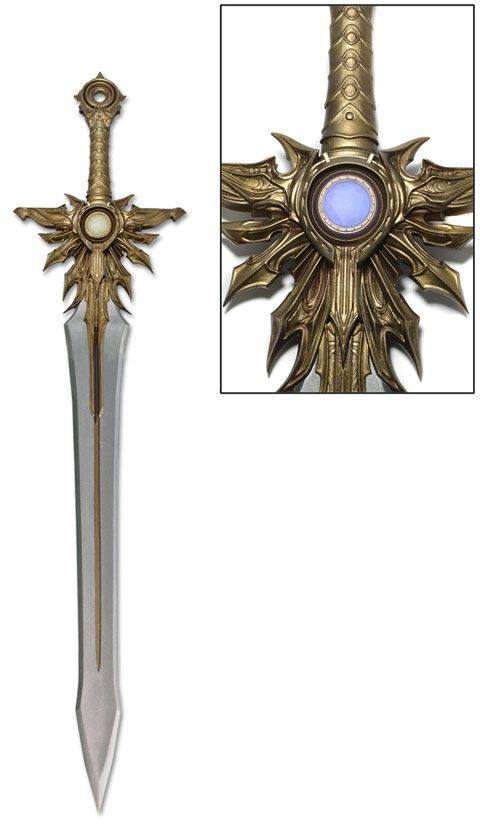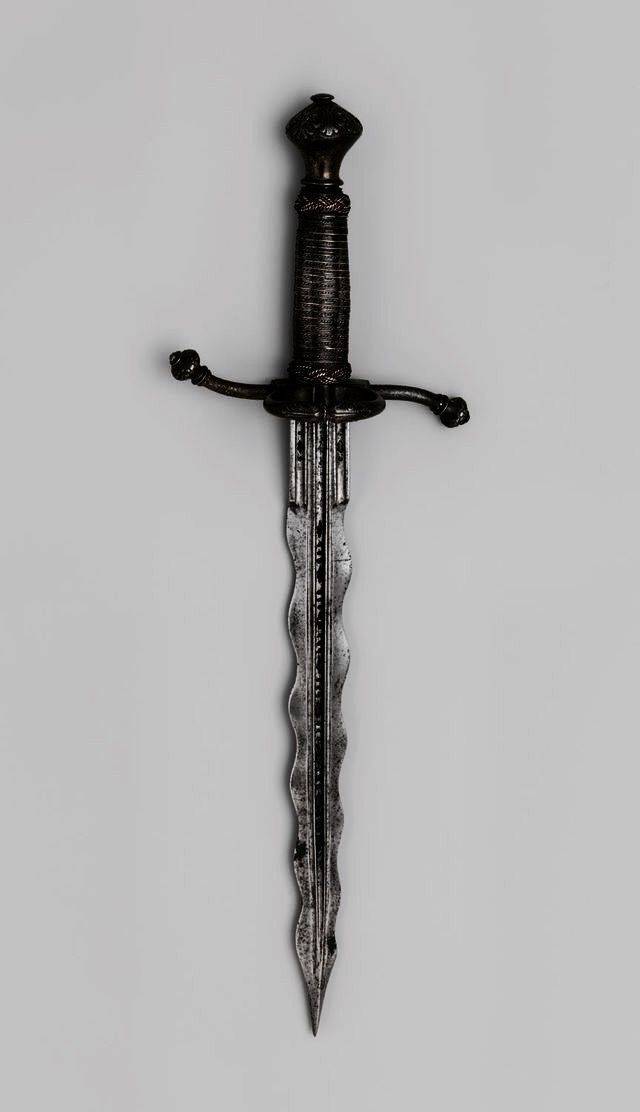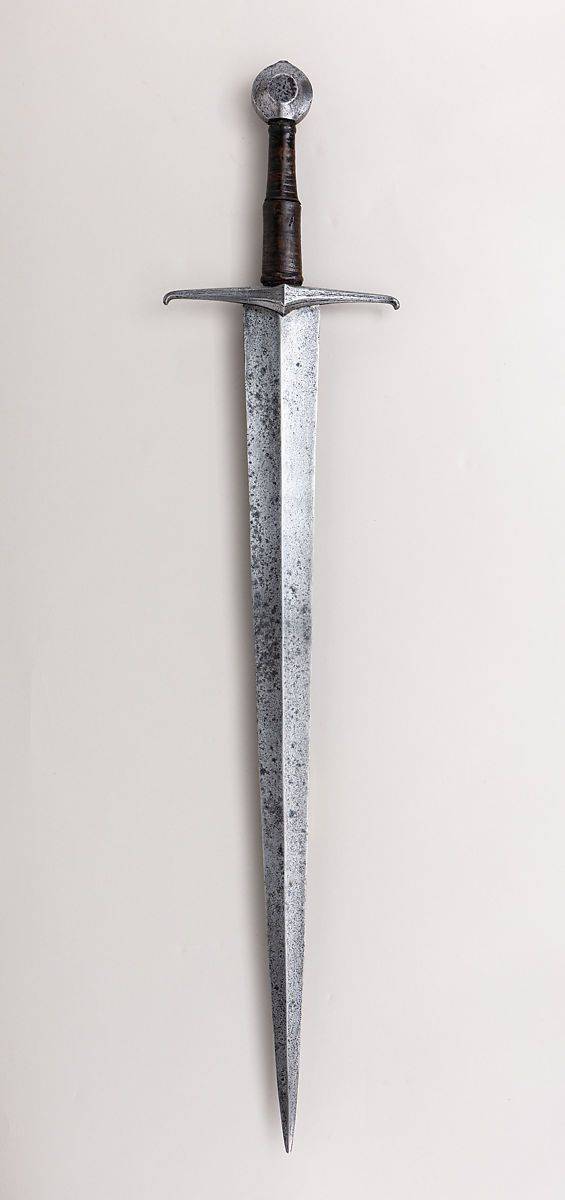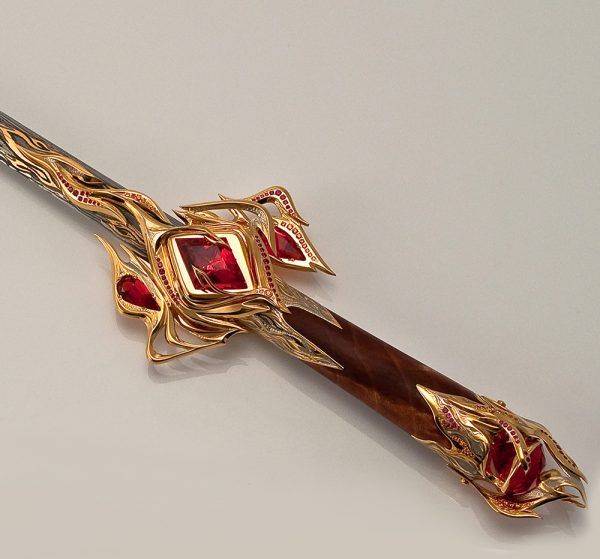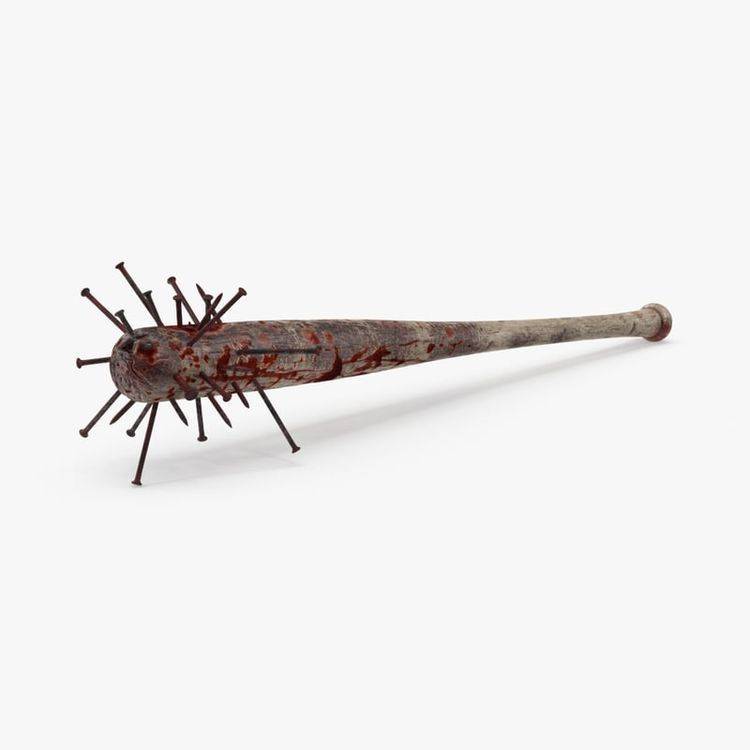 Do you want the Throne ?
2. I don't have the choice lol
Fuck, marry, kill ?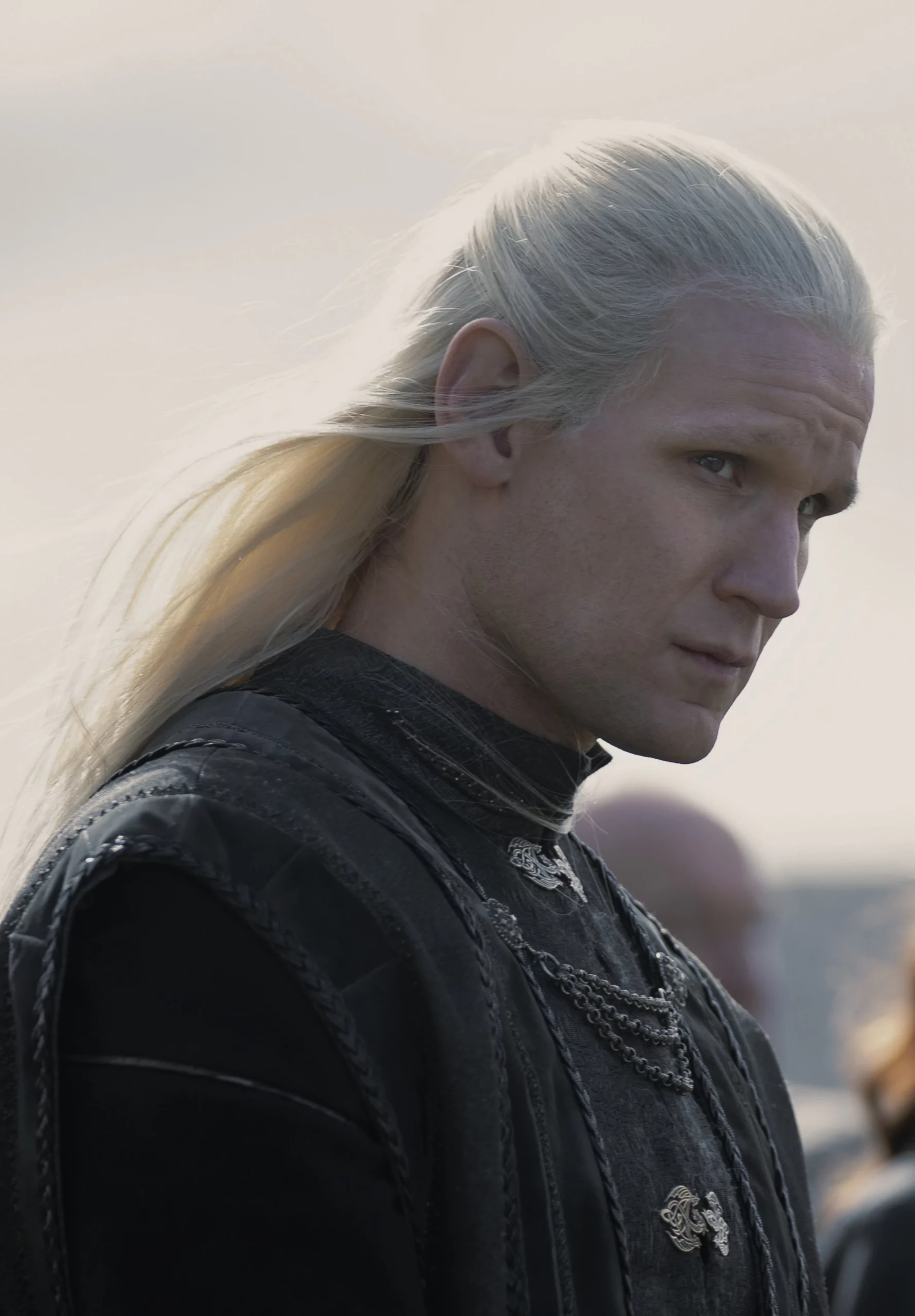 Choose your stone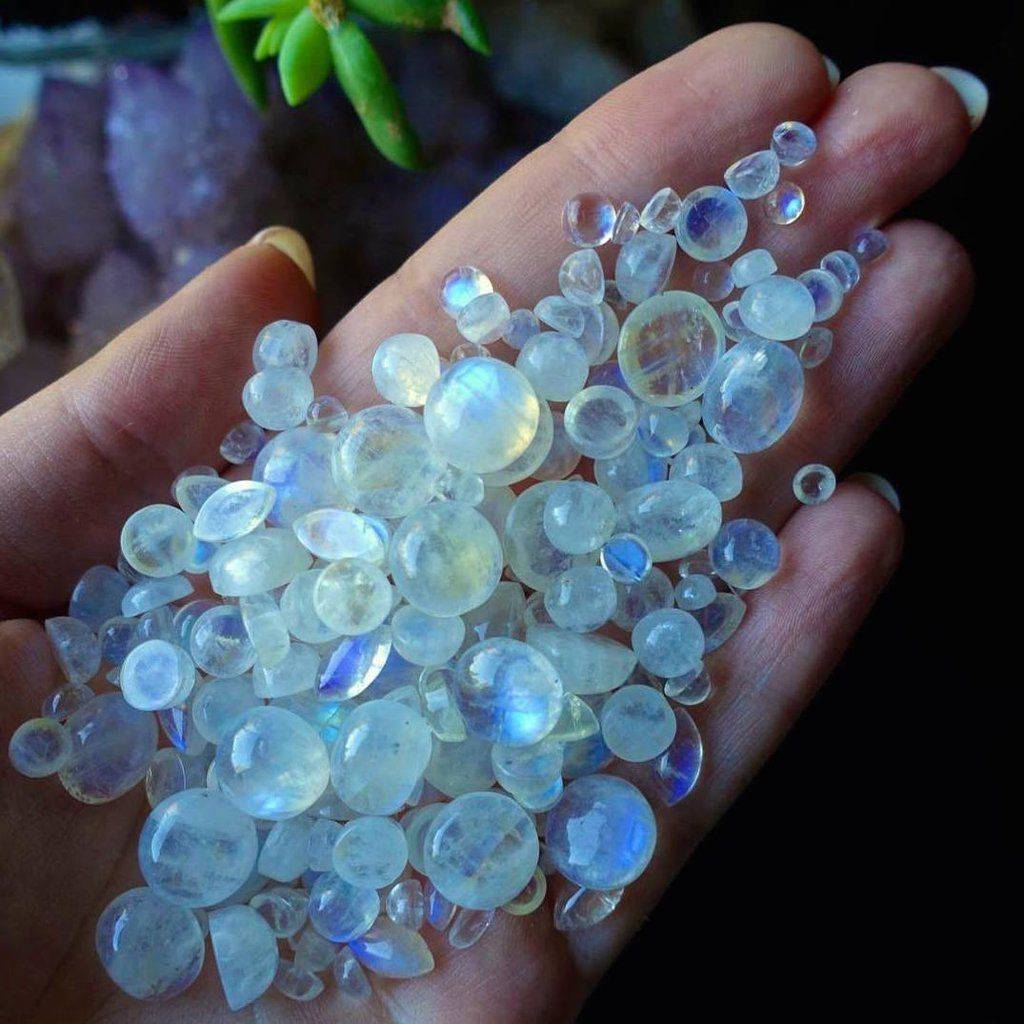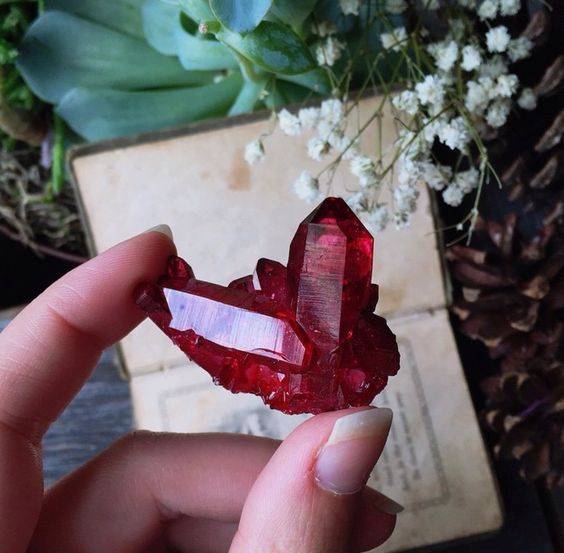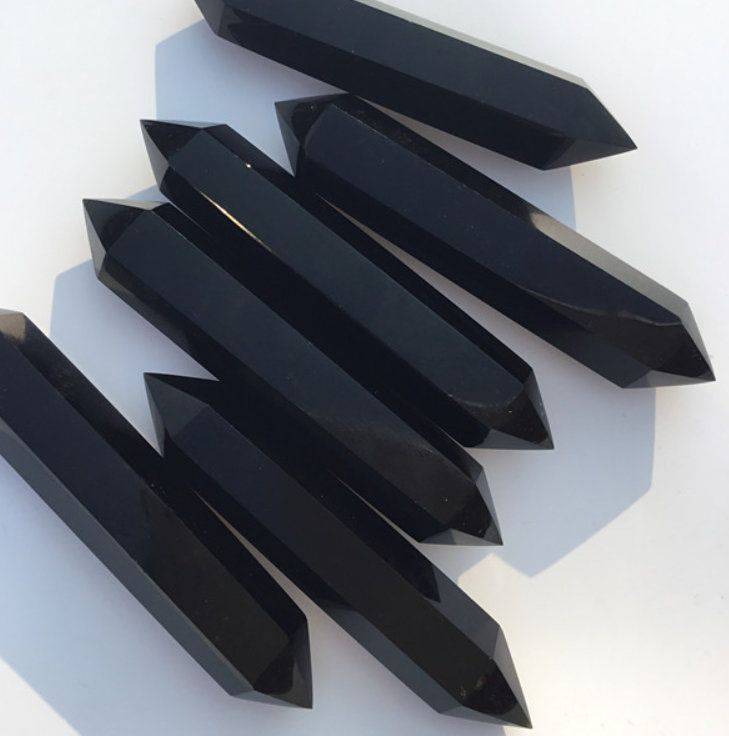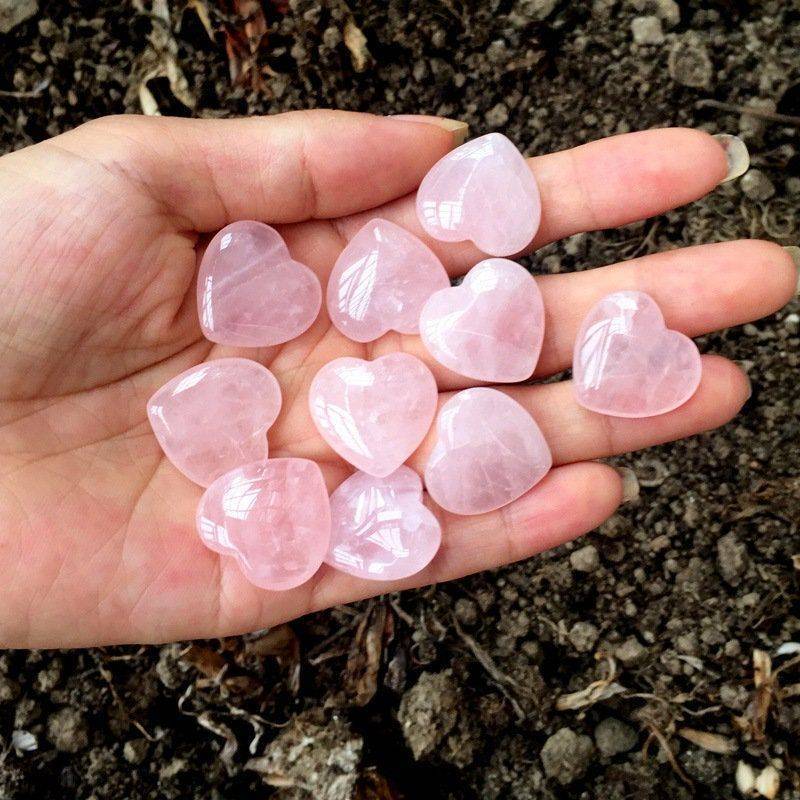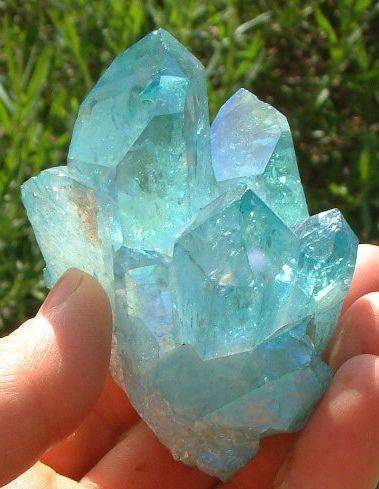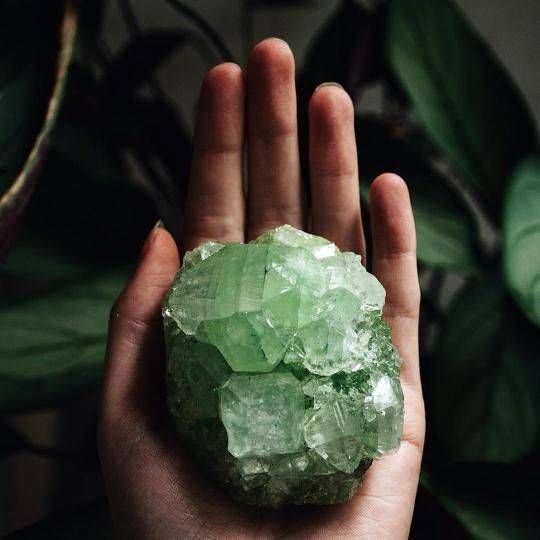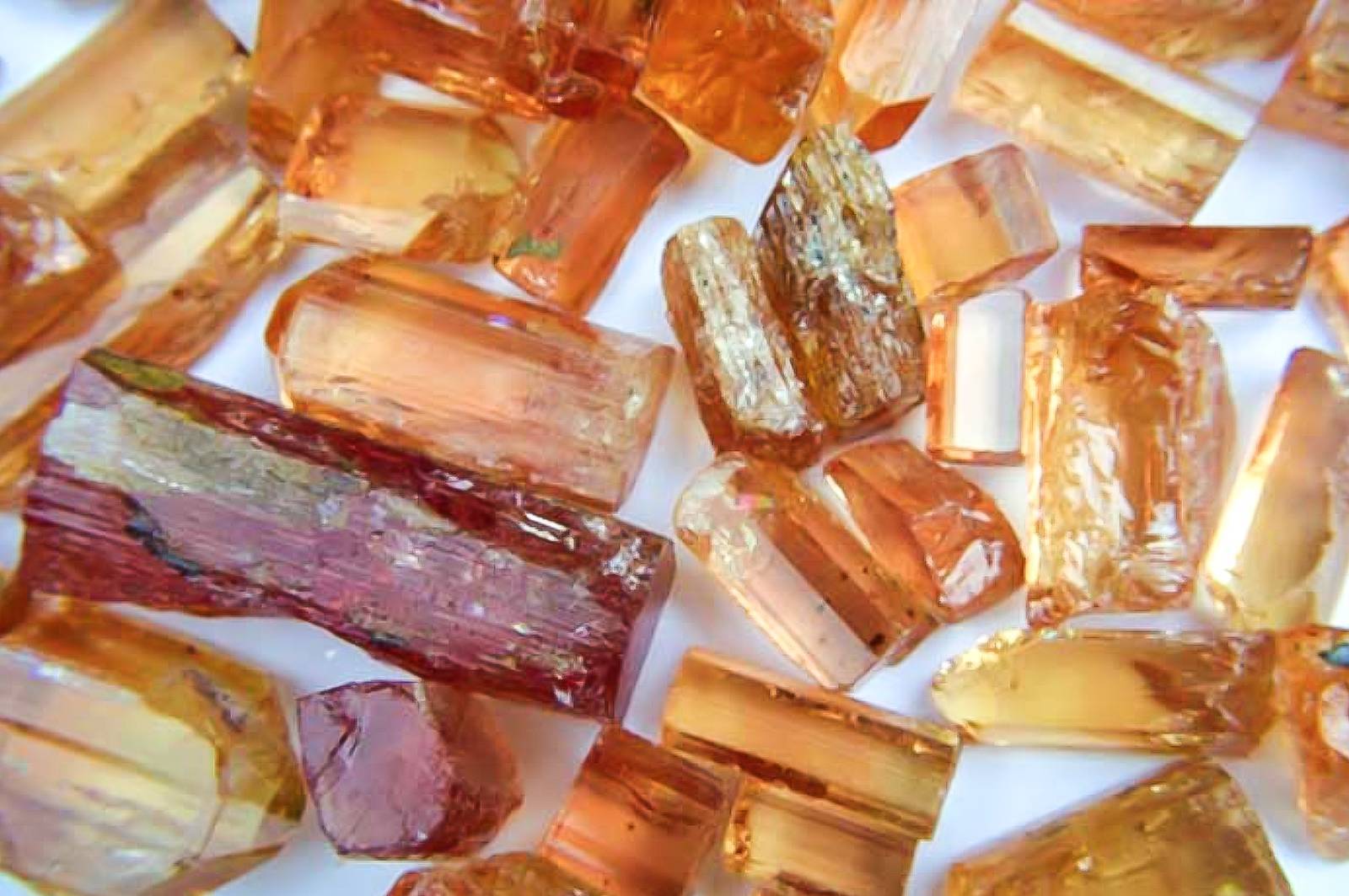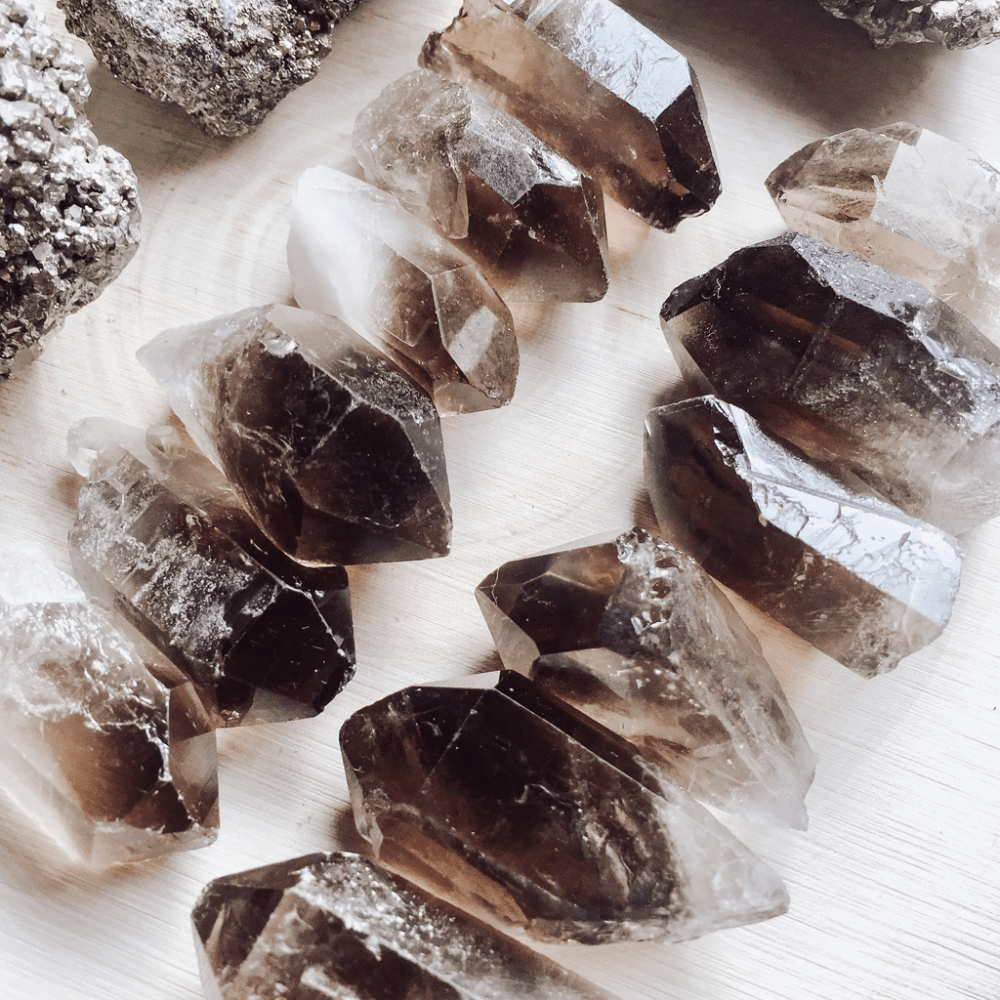 What would you do to get the Throne ?
4. I'd use weapons and violence
5. i said : I DON'T WANT IT !
Your crush is dancing with someone else, how do you react ?
3. You stay impassive, you don't know what to do
4. You stand up for yourself and make a scene
5. You go snitch to that someone's partner
6. You watch them from afar with a little smile on your face. You know they're yours anyway.
7. You go flirt with somebody else
8. You know your crush, they would never do that
Your spirit animal :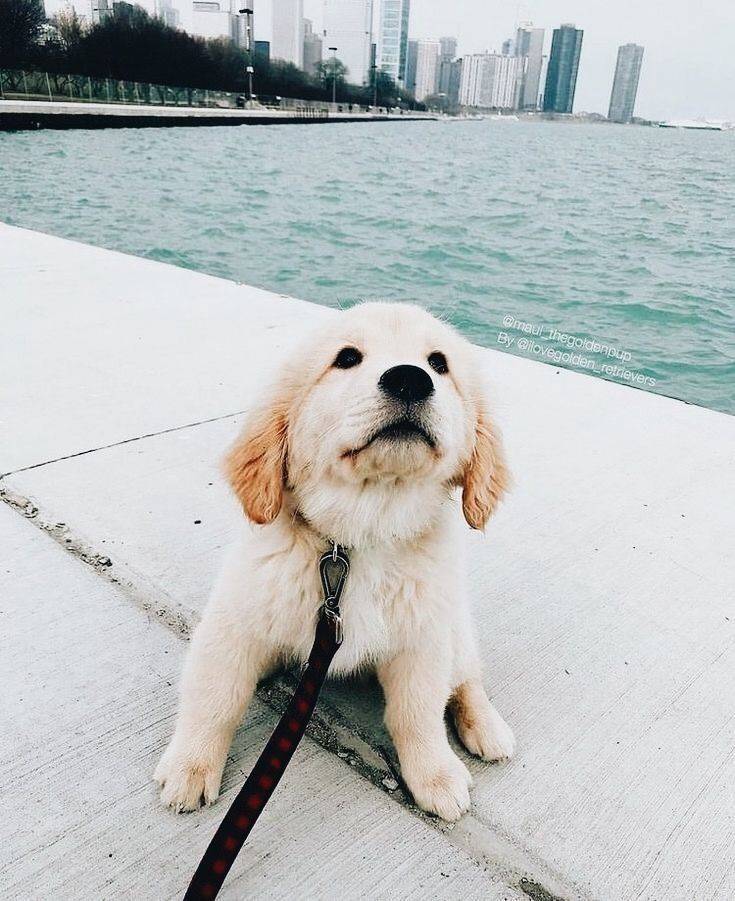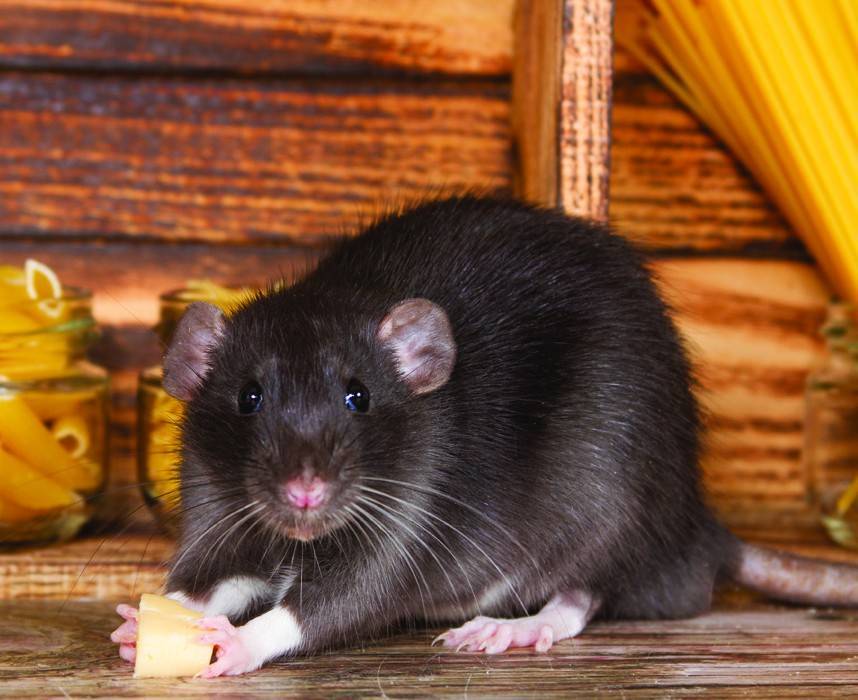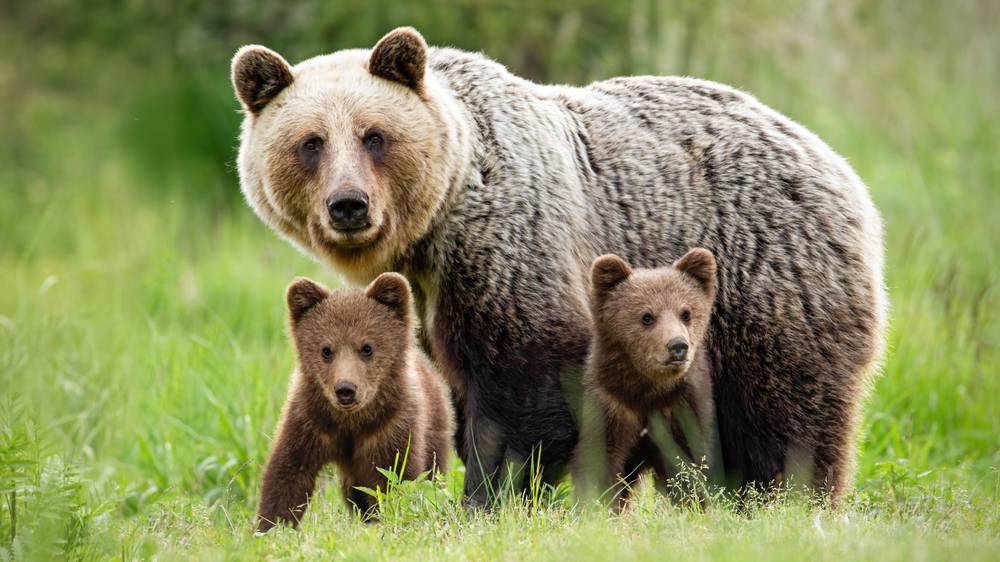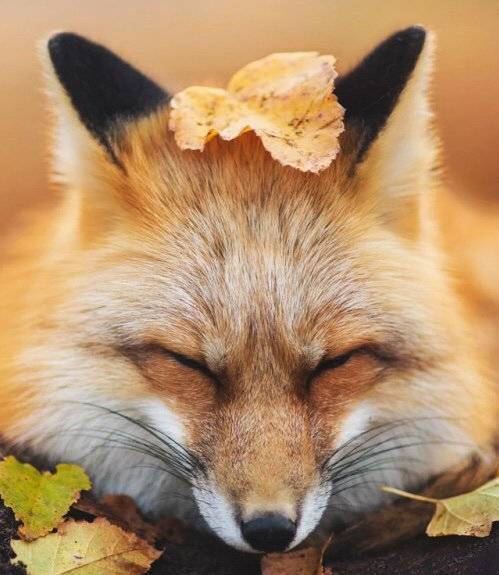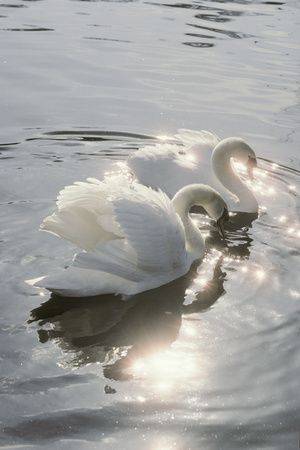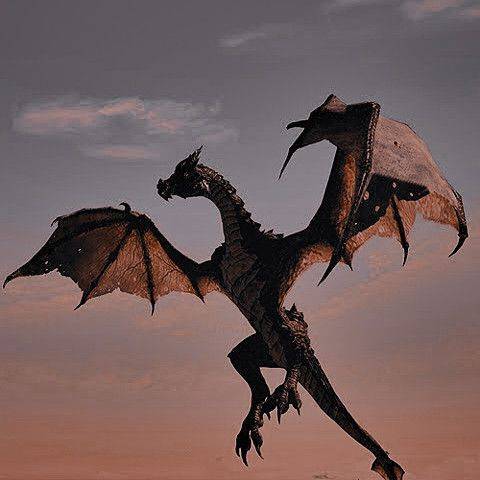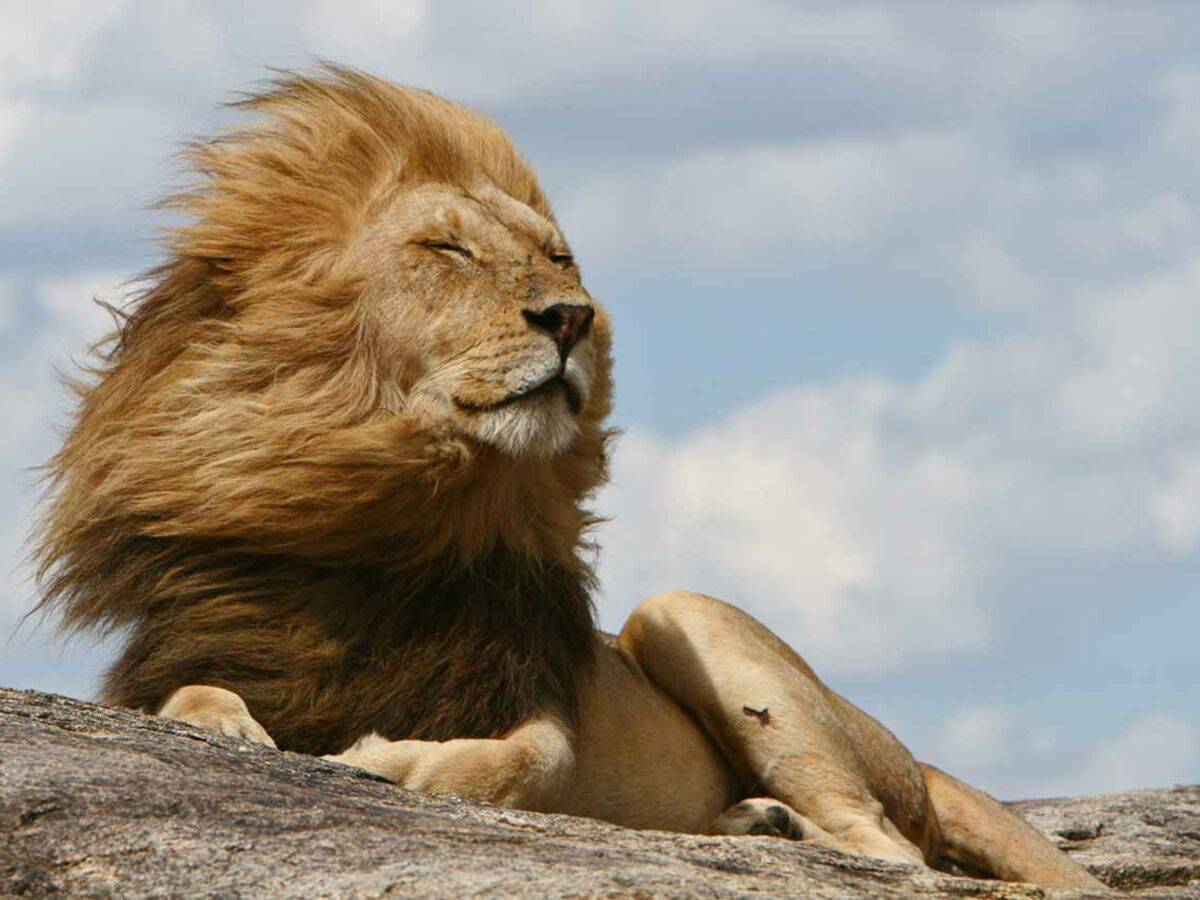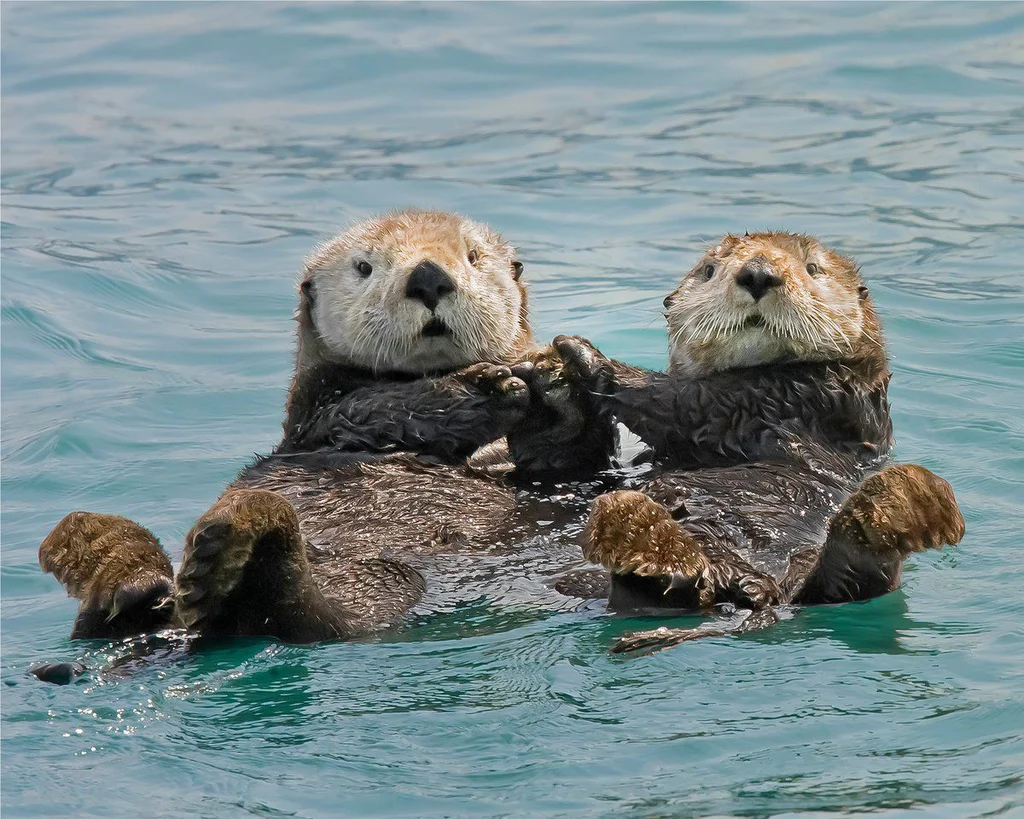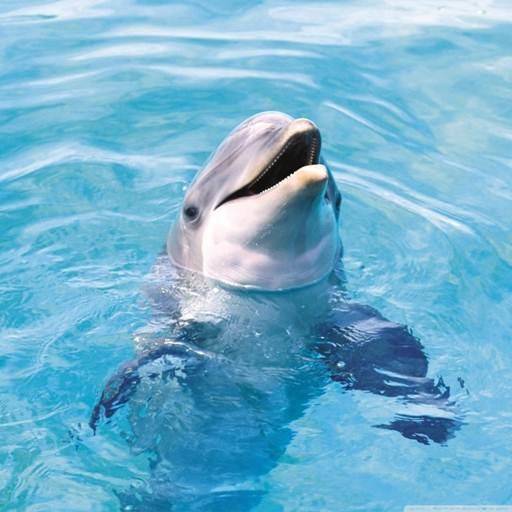 Pick a song
1. We don't talk about Bruno — from "Encanto"
2. Throne — Bring Me The Horizon
3. Family Line — Conan Gray
4. Happier Than Ever — Billie Eilish
5. Mystery of Love — Sufjan Stevens
6. Die for you — The Weeknd
7. Play Date — Melanie Martinez
8. Knockin' On Heathens Door — Bob Dylan
9. Money, Money, Money — ABBA
11. Satisfied — Hamilton (Broadway)
12. You should see me in a crown — Billie Eilish
13. Mother's Daughter — Miley Cyrus
14. The Man Who Sold the World — Nirvana
Now choose your epitath :
1. "He loved bacon. Oh, and his wife and kids too."
2. "Go away ! I'm asleep"
3. "Jesus called me on the phone and I answered"
4. "Some thought they were sweet, some thought they were swell, but we all know they're going straight to hell."
5. "My brother was good at pissing people off"
6. "Damn it's dark down here"
7. "I came here without being consulted and I leave without my consent"
What do you like to watch on Youtube ?
Do you go to the therapist ?
All 15 questions completed!
---
Which character from House of the Dragon are you ?